Two selfless V Teamers receive Working Mom and Dad of the Year awards amidst a challenging year.
Parenting is hard work but it's been even harder in 2020 during a pandemic. That's why this year's Working Mother Media Working Mother of the Year and Working Dad of the Year honorees are extra special. Despite the obstacles they faced, these two V Teamers have been inspirations and great mentors to those around them with their admirable contributions to their communities and Verizon —all while parenting during a pandemic.
Verizon's Employee Resource Groups nominated a mom and dad for this year's recognition. Selected by the Global Diversity and Inclusion team, Kelly Birkmaier and Vijay Vasu were honored at the 2020 WorkBeyond Summit and the Dads Count Summit. These virtual events were sponsored by Working Mother Media, whose mission is to serve as a champion of culture change in the workplace.
Caretaker extraordinaire: Kelly Birkmaier, Working Mother of the Year.
In February, Kelly's family experienced the loss of her sister-in-law, leaving behind her five-year-old twins. The choice was a no brainer for Kelly. She obtained custody of the twins and provided a loving space for them to grieve and heal.
In addition to this tragedy, Kelly's fiancé was recently diagnosed with cancer. Being the superwoman that she is, Kelly has handled this tough year and pandemic parenting with the grace, love, and strength that only a mother can provide.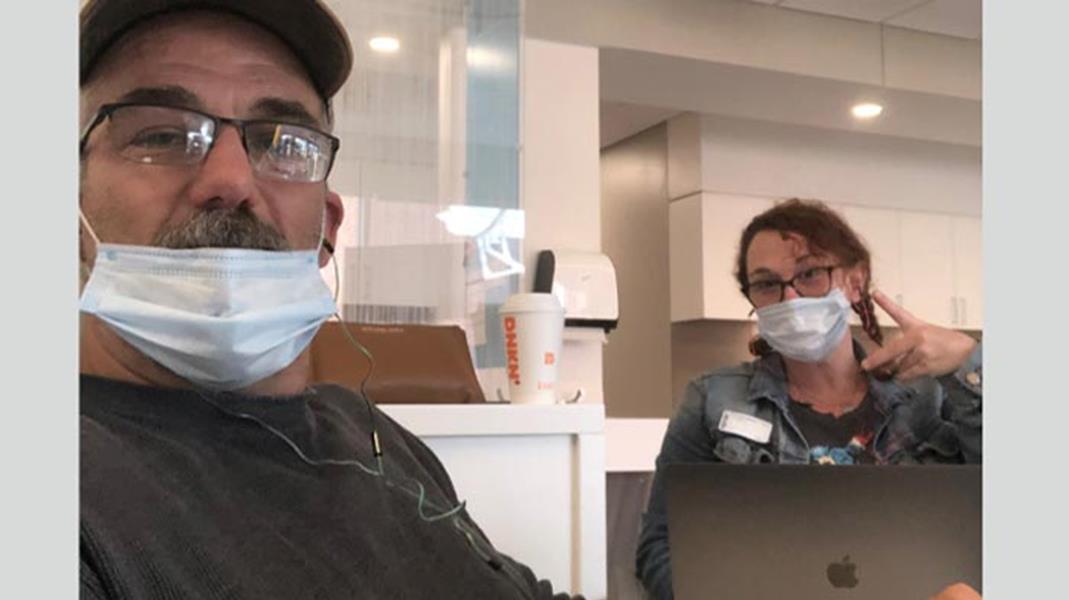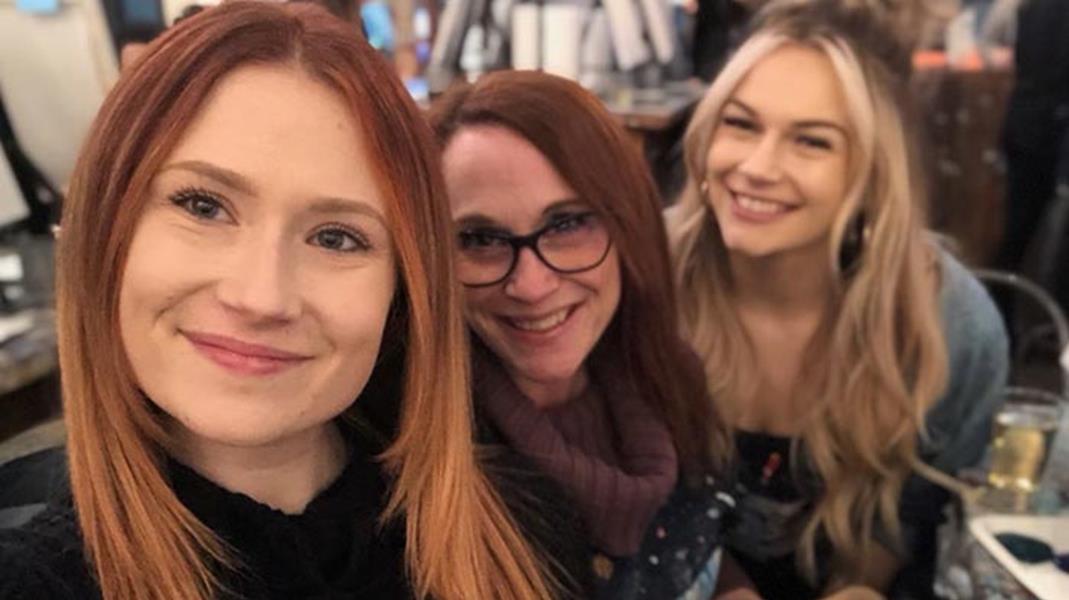 Days that seemed unbearable were met with love and support from her Verizon family as they rallied around her. Her teammates assisted with the workload, childcare, and provided overwhelming compassion. In expressing her gratitude, Kelly said, "The most surprising has been the genuine love that I could have never expected from a corporate environment."
Master of meditation: Vijay Vasu, Working Dad of the Year.
Parenthood is all about balance. For Vijay, managing a security product portfolio, achieving a 4.0 GPA in his Masters of Science program, serving as a Cub Scout leader, and raising two little ones with his wife is more than a full plate. His secret weapon to getting it all done? Meditation.
Vijay's self-professed greatest accomplishment is his ability not to compromise invaluable time spent with his family. By meditating twice daily, Vijay believes he is able to keep his stress levels and anxiety low while also elevating his energy level. Meditation has helped Vijay prioritize what is important in life, especially while parenting during a pandemic.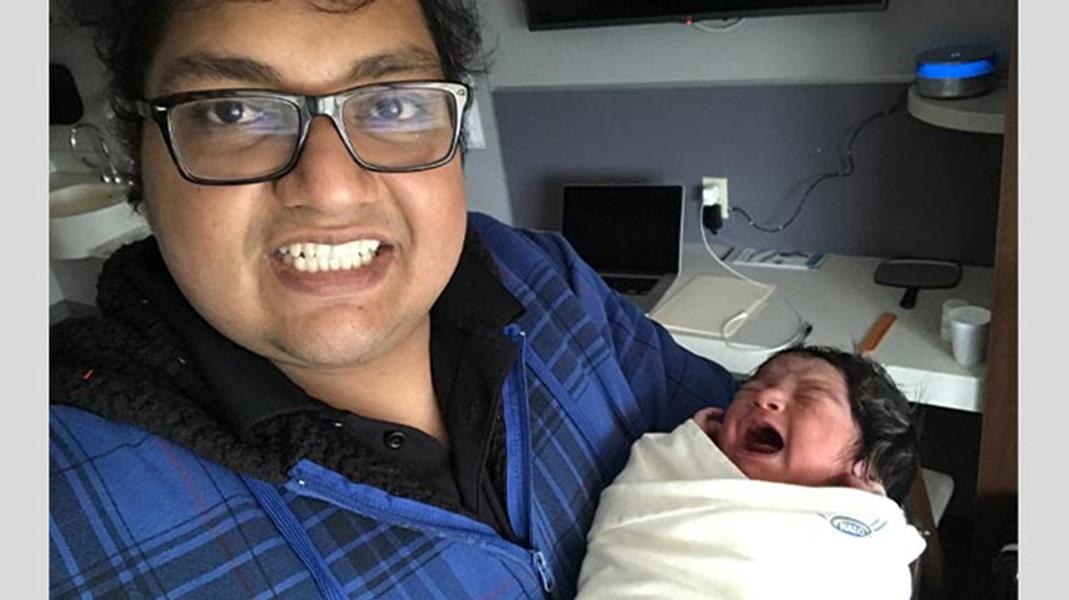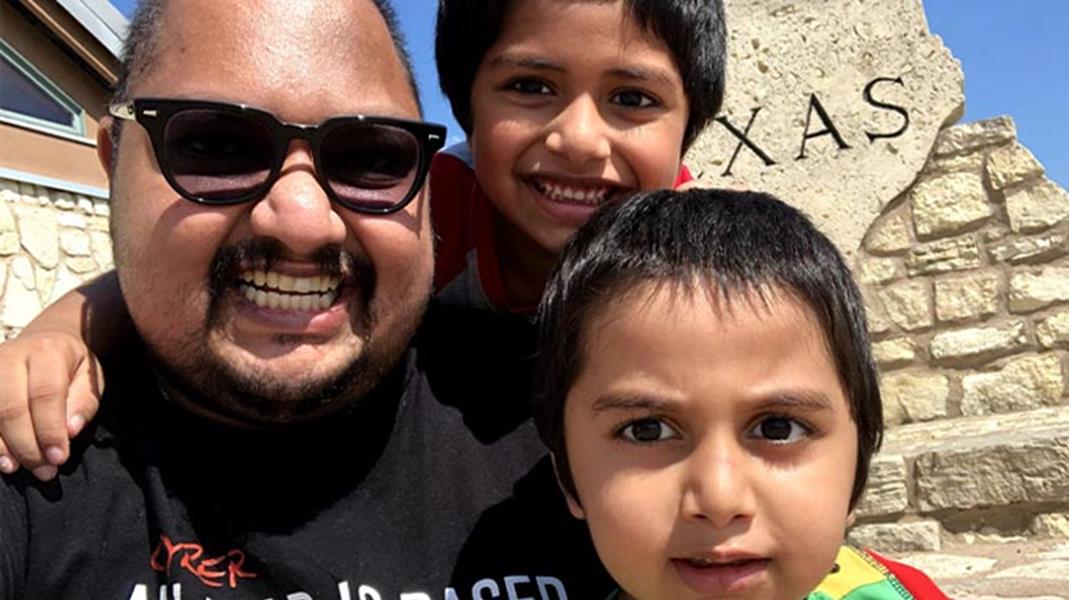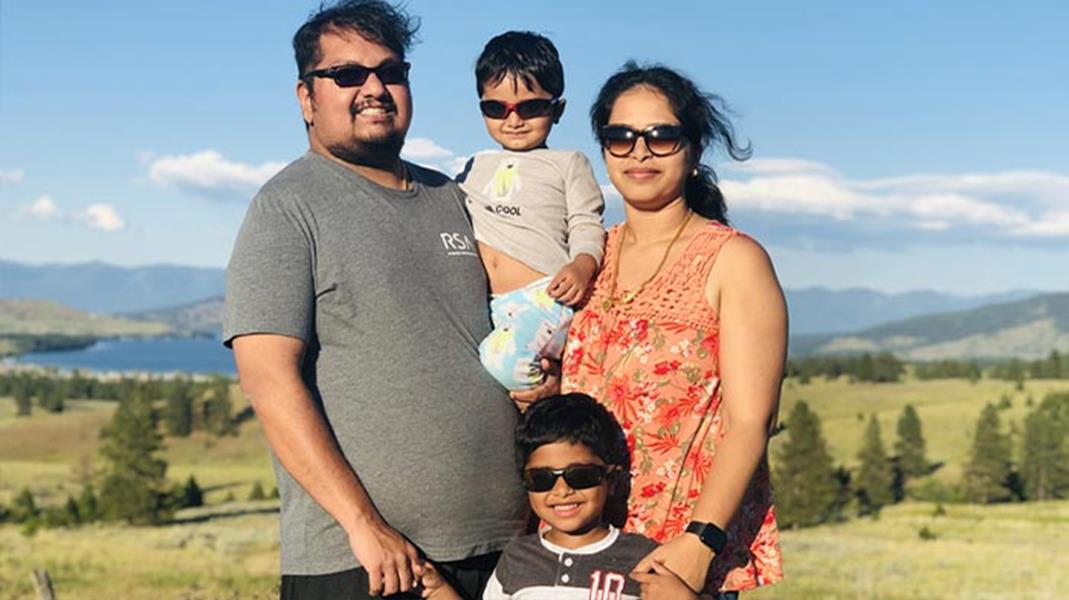 He dedicates his Working Dad honor to his wife, saying, "She has been a staunch advocate of the power of meditation. To all working parents – find time for yourself, meditate, and feel your life change for the better."
Congratulations to our Working Mom and Working Dad of the Year! Learn more about how Verizon creates a culture that empowers.