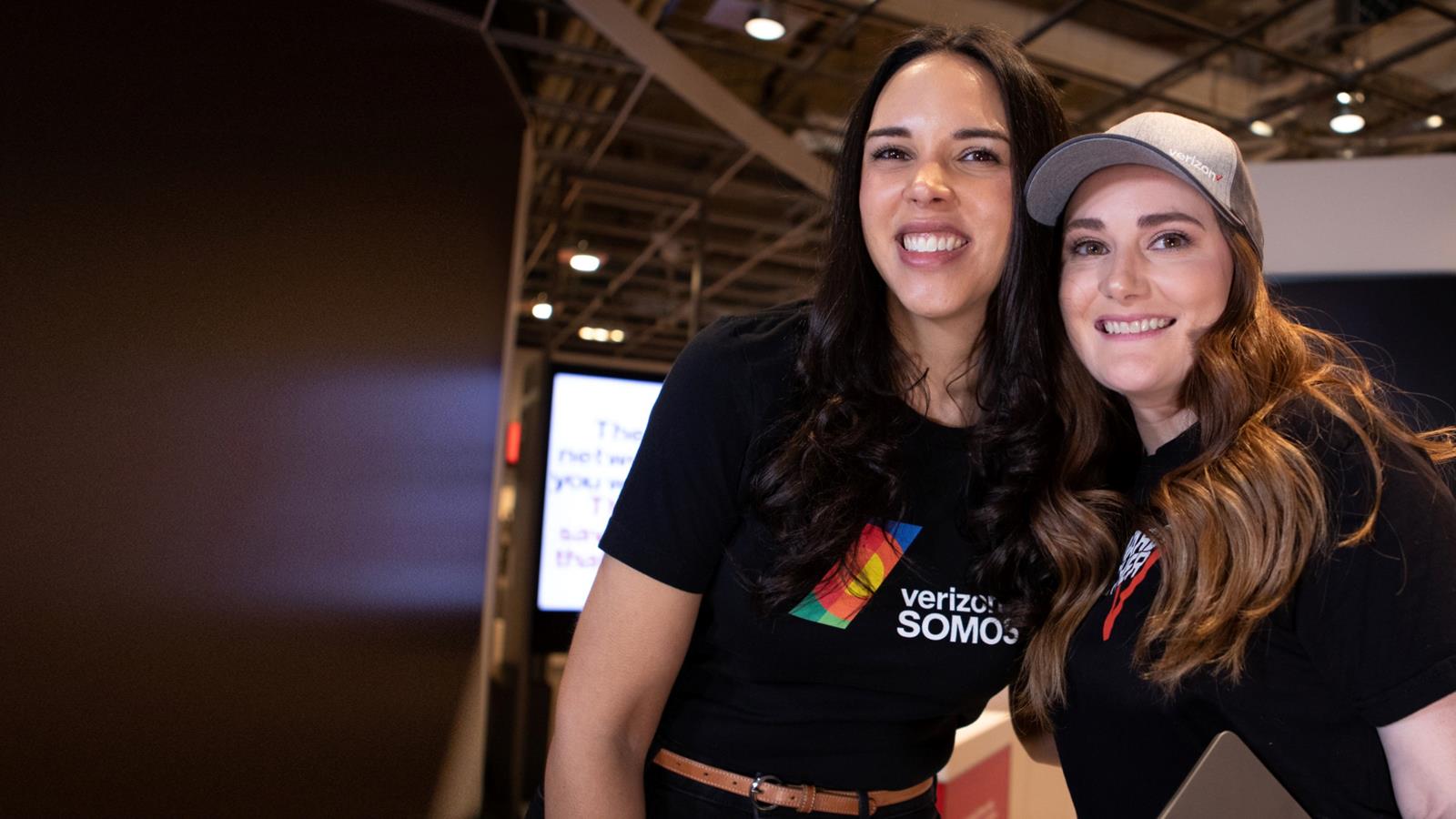 What are you waiting for?
Whether you're a recent grad or just looking to change course, we can guide you every step of the way. Internships. Leadership programs. Full-time roles. The world is yours, with opportunities all around the globe. Question is—where will you go?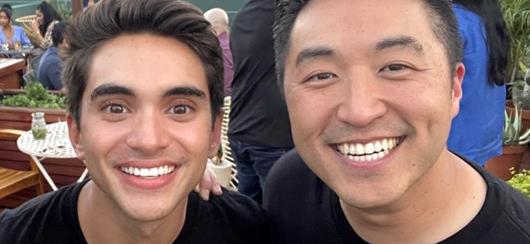 Land an internship
Get an inside look at our business and make the right connections for your future. Verizon interns work on high-impact projects from day one.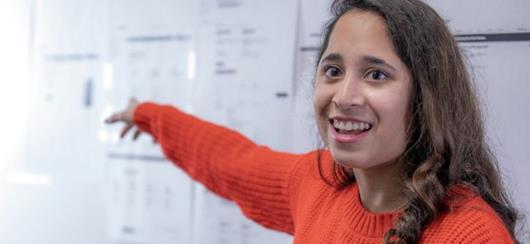 Lead the way
Work alongside Verizon visionaries in our leadership development program – rotating through teams as you help shape our future.
Chalk up experience.
Expand your knowledge, plus gain professional experience while earning credits with a Cooperative Education Opportunity (Co-Op) from a select list of partner schools.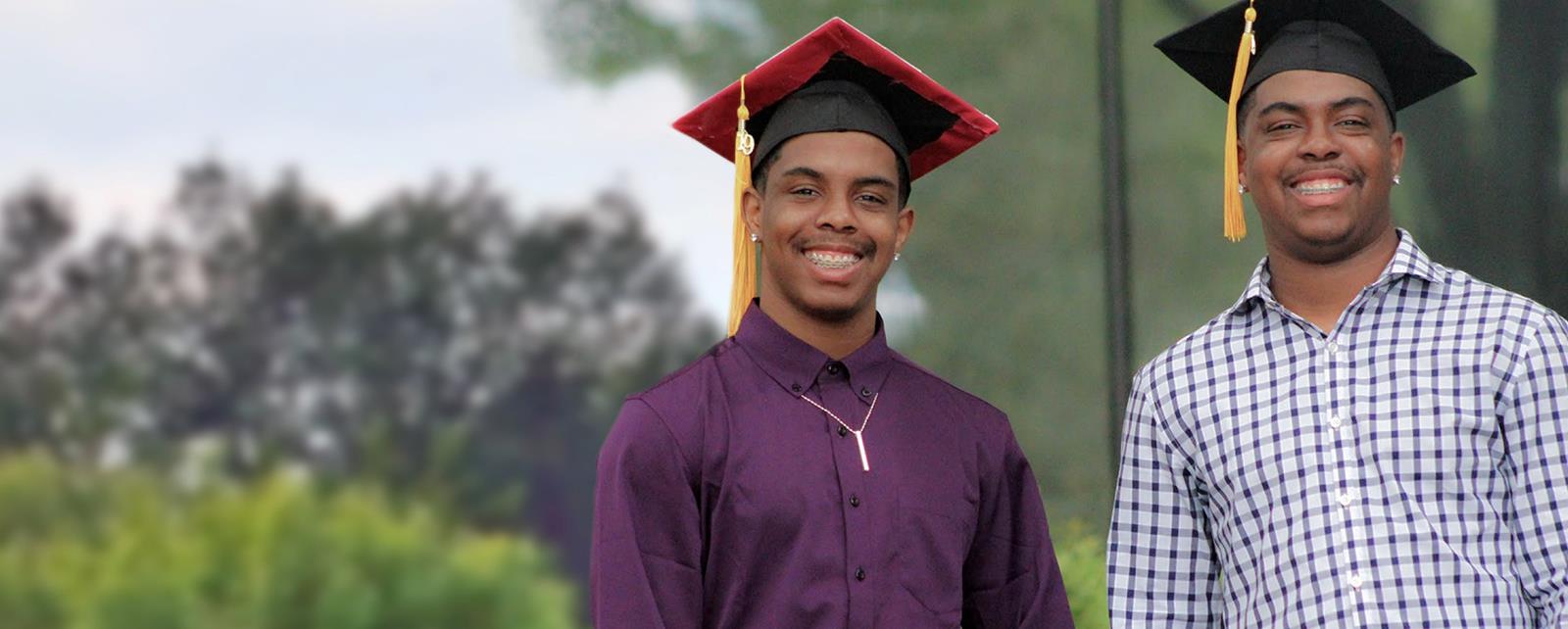 Ready for full-time?
Take the next step toward the future you want. Explore careers from Corporate to Cybersecurity – and start connecting your passion and ambition to opportunities here.
Career paths
Make your next big move
Be part of a culture that's dedicated to making meaningful change in the lives of our V Teamers, our communities and the world. Take the next step toward an exciting and rewarding career.
View all jobs
2022
Best Selecting & Onboarding Interns
Awarded for a new selection and assessment strategy for our internship programs.
2023
Early Career Program Award
Recognized by Ripple Match for excellence in early career hiring, including internships and entry-level programs.
#18
LinkedIn Best Workplace
Recognized for investing in our employees and helping them build their careers.
2022
Early Talent Award
Recognized by Handshake for launching early careers to new heights.
Questions? We've got you.
Here, you'll find the answers to our most-asked hiring questions.
View all FAQs
This could be you.
"I chose to join Verizon not only because I want to contribute to a forward-thinking company, but also to be at the forefront, helping to protect and manage the future of our networks."
"I joined the Verizon team because of the highly diverse and inclusive environment Verizon provides to inspire innovation and success across the world!"
"I joined Verizon because of the innovation and community service that the company strives to promote."
"Verizon provides forward thinking, innovative and essential technologies while doing good for the communities it serves, and this is why I chose Verizon as the place for me!"
"I applied to and joined Verizon because I wanted to work for a company consistently motivated to do good and to do more. Verizon's credo and core values made it clear that this was the perfect place for me to help make an impact."