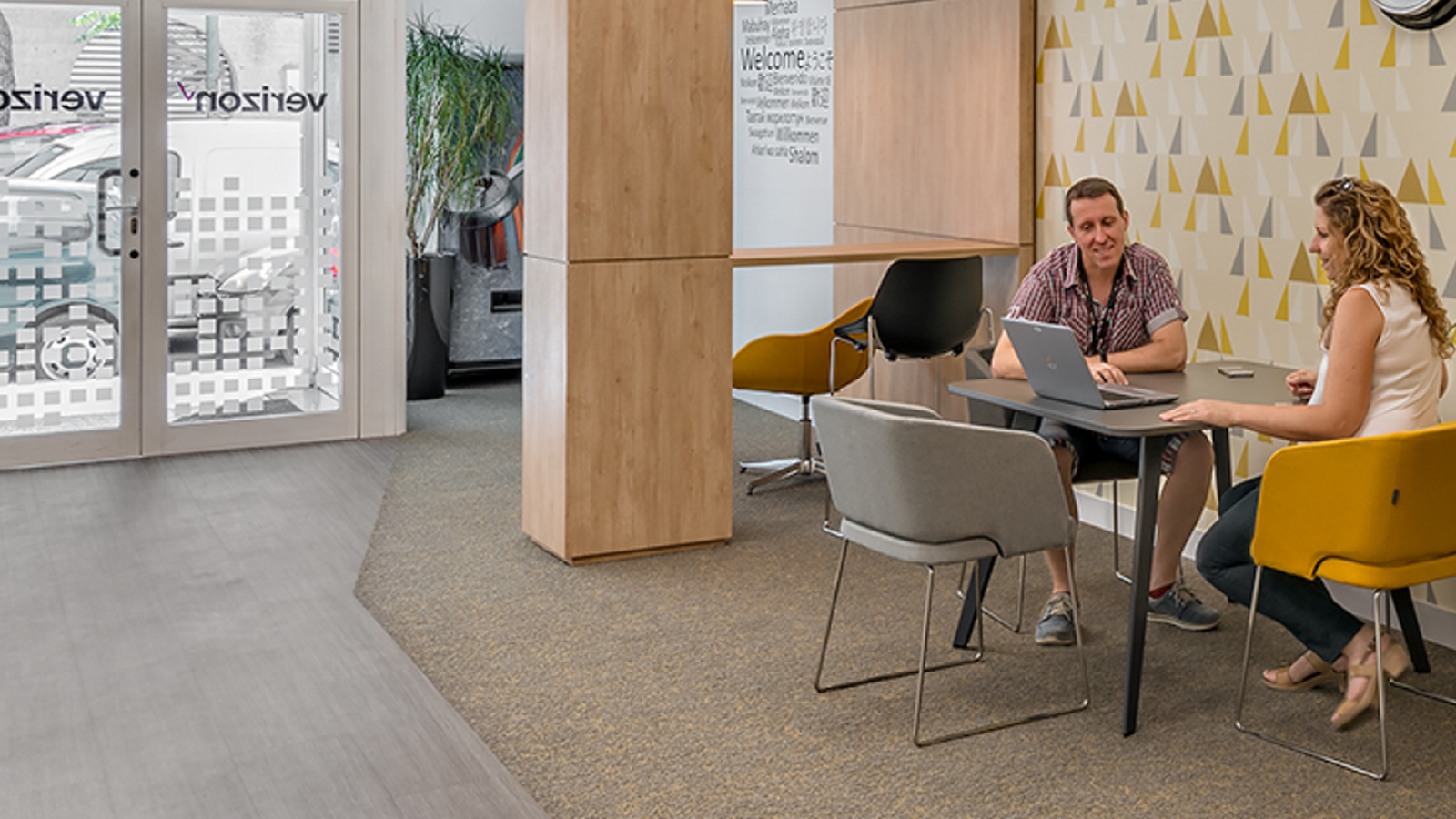 The network life 
is the global life.
With a presence in every corner of the globe, you can take your career anywhere you want to go. In Asia Pacific, throughout Europe and beyond, you'll find a strong network of people who will empower you to advance, grow and even change the world.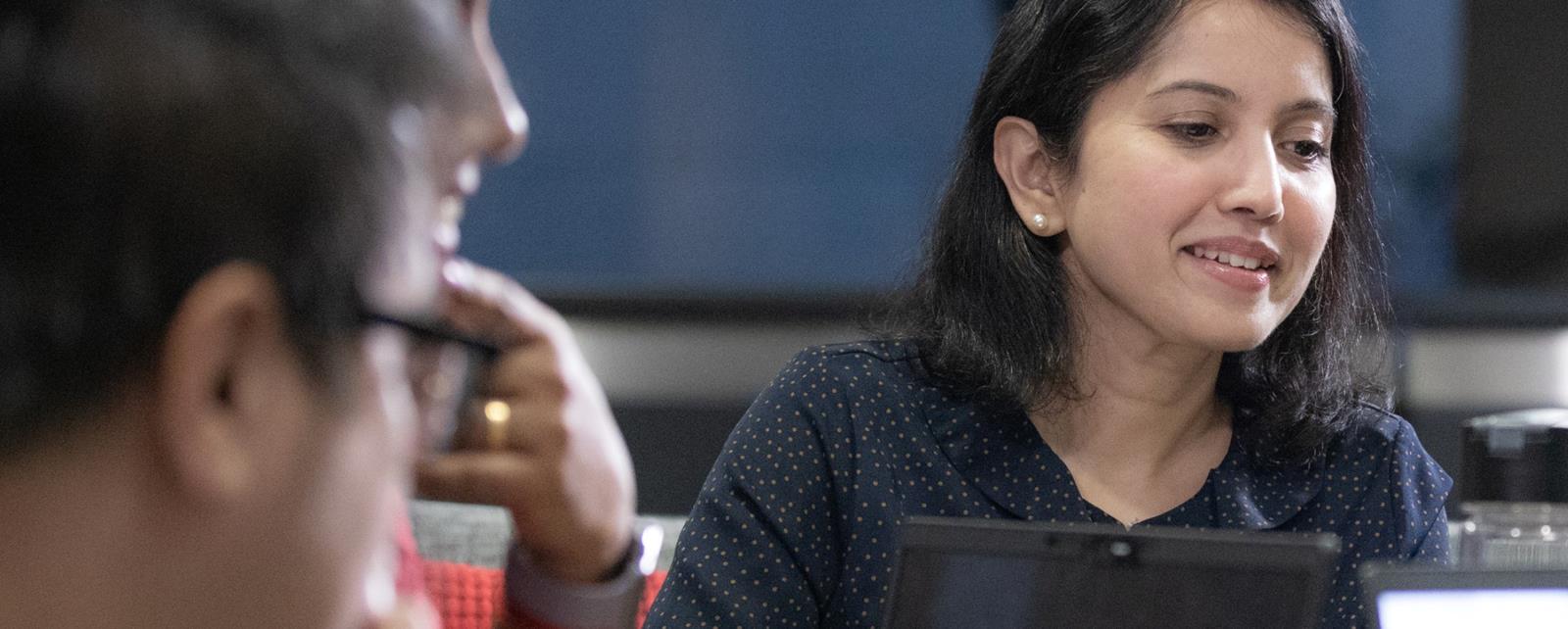 What you can expect.
Learn basic steps and get tips and insights to help you drive meaningful change in your career.
How we hire