Welcome 
to the
network life.
Built by people like you.
Fueled by purpose, we're a human network that reaches across the globe and works behind the scenes. We celebrate diversity. We anticipate and lead. And we believe listening is where learning begins. In crisis and in celebration, we come together—lifting up our communities to move the world forward.
Where opportunity awaits.
From Finance and Tech to Retail and beyond – your dream role may be closer than you think. Search our global network and start your future now.
Explore open roles
For one and all.
A place to share your ideas freely – even if they're daring or different. Where the true you can shine through. A space to create and connect with people who care. And where there's the flexibility to focus on the passions that matter most. Get to know us better.
Culture and Diversity
#18
LinkedIn Best Workplace
Recognized for investing in our employees and helping them build their careers.
2022
Forbes Best
Awarded Best Employer in the World and in the United States.
#3
Military Friendly® Company
Recognized for our dedication to the recruitment and advancement of veterans.
2022
Best for Multicultural Women
Awarded top honors by Seramount, 17 years in a row.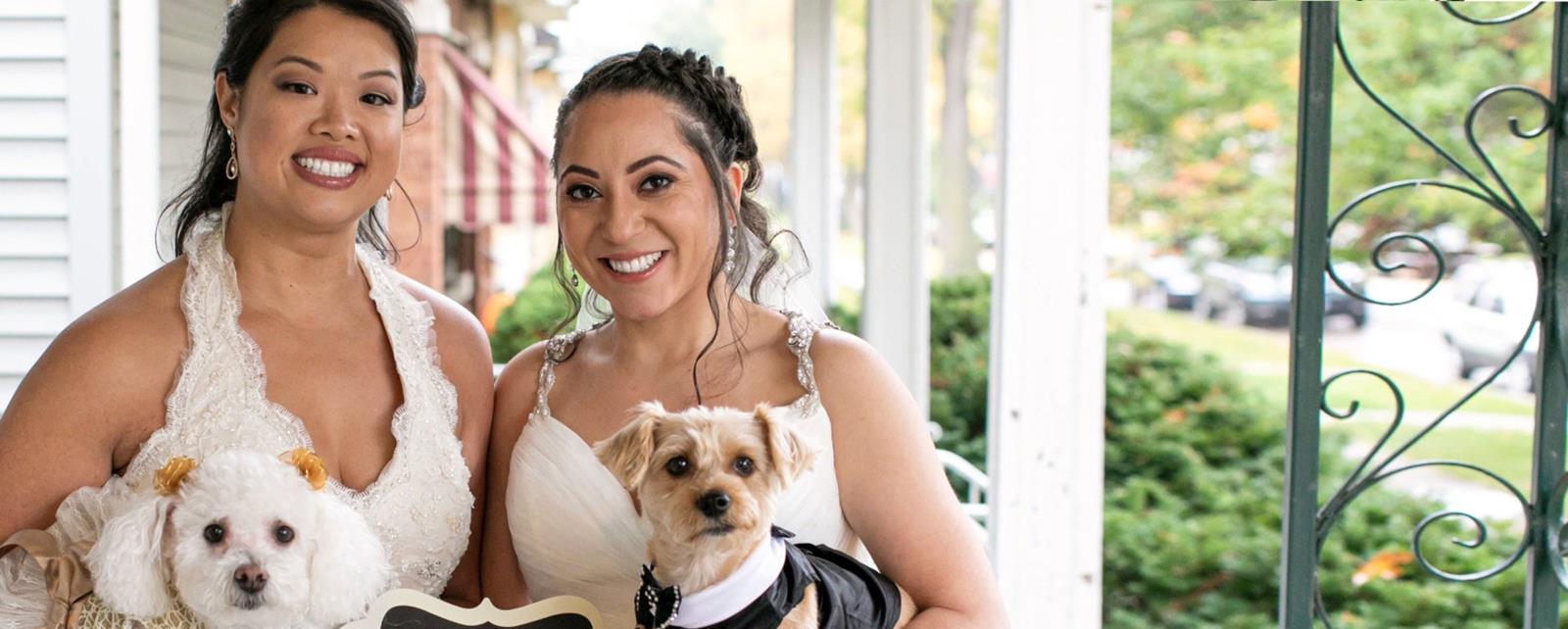 Verizon Perks.
Want benefits that work for you? Look no further. From flexibility for the things that matter most, to day one benefits and financial perks like Stock Together – it's all part of the network life.
Learn more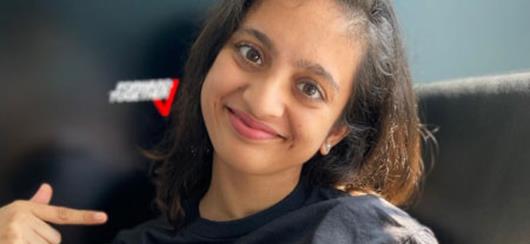 Internships and co-ops
Get real-world experience, learn about our business and make important connections for your future. Verizon interns work on high-impact projects from day one.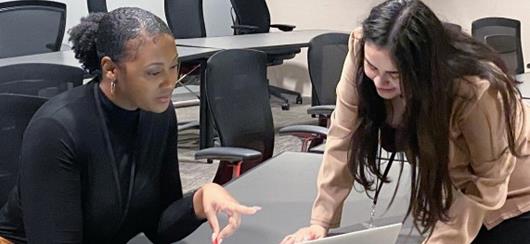 Apprenticeships
Our Thrive Apprenticeship program offers vocational training and opportunities for individuals to start their path to a meaningful career.
Fellowships
If you are a transitioning service member looking for management training and hands-on experience, find the support you need to transition into a meaningful civilian career.