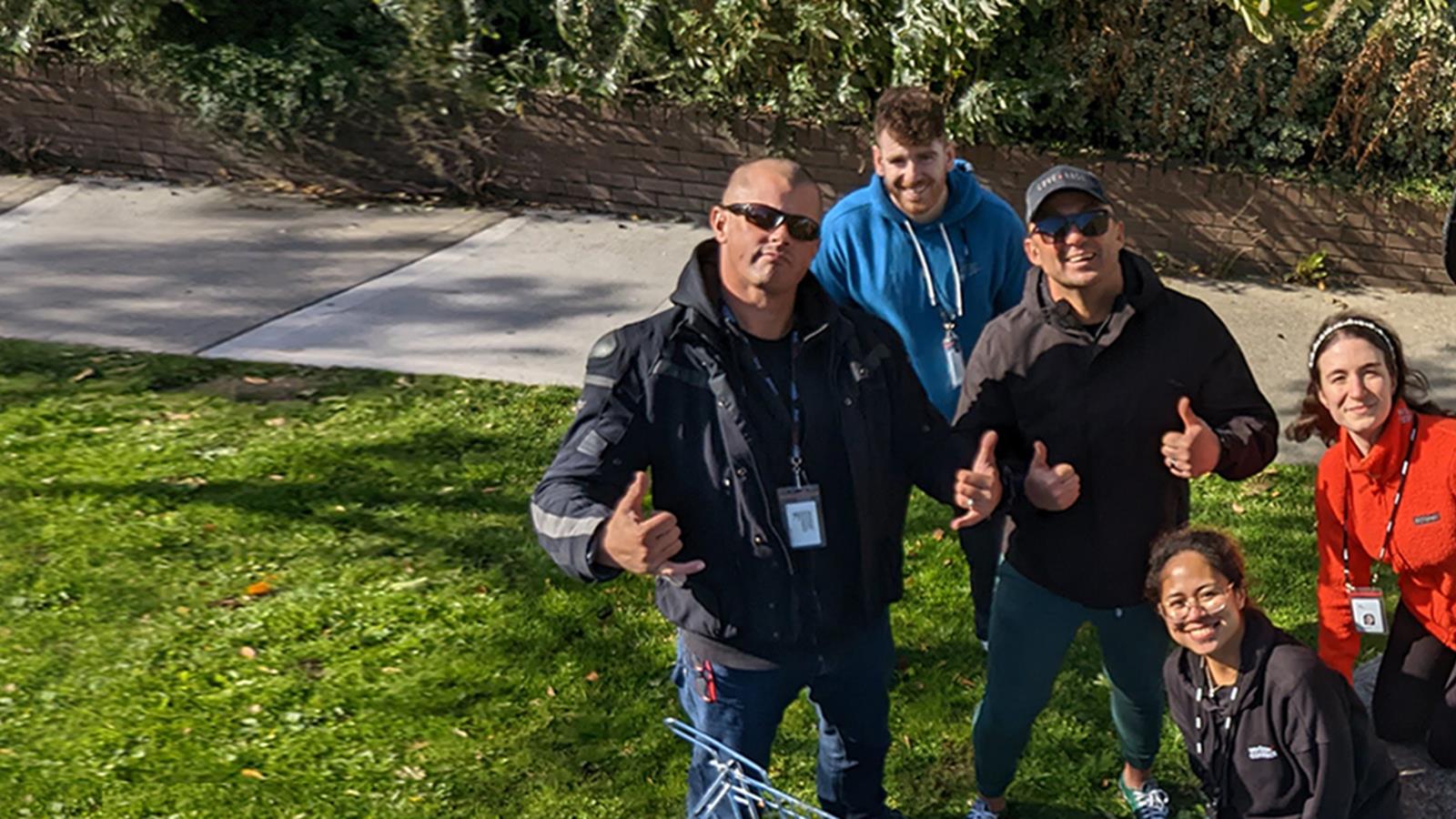 Join our family.
From France to Finland and beyond, welcome to Verizon EMEA—where collaboration and innovation meet. Discover the power to grow your skills and your network while making a meaningful impact around the globe.
134
offices
in 27 countries
24/7
customer
operations in several languages
22
Women in Sales
award finalists in 2022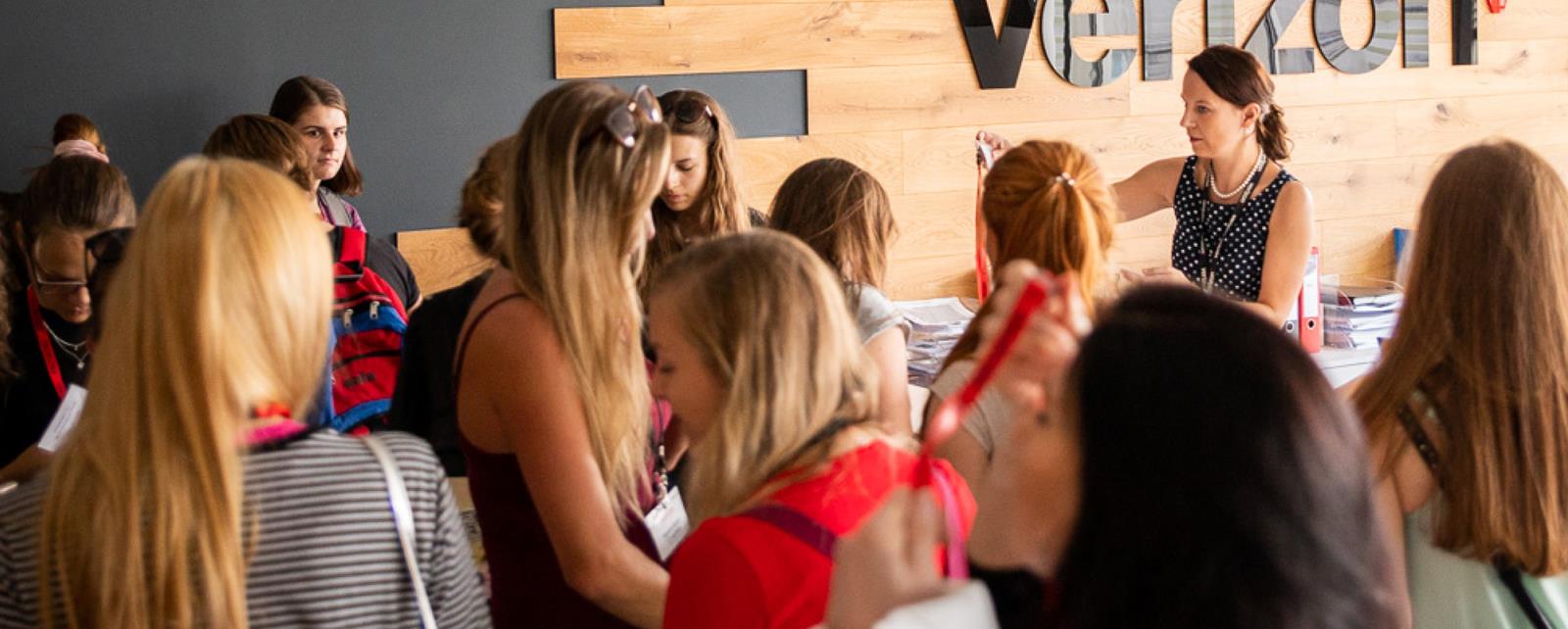 What we stand for.
Kindness. Bias to action. Winning mindset. Shared success. These are the values that bring us together in our careers, life and around the world. Be part of our growing global network.
Learn more
Austria
Interested in future tech? Verizon Austria has opportunities in networks, robotics and more. Join us in Vienna or Graz supporting global customers as part of Verizon Business Group or Incubet IT.
Belgium
At the heart of Europe and the center of excellence for security solutions, you'll discover exciting roles in Verizon Belgium.
Denmark
A driven and collaborative culture. Good relationships. That's what will welcome you in our flagship office in Albertslund.
Finland
Come explore sales, consulting, customer operations, solution architecture and engineering roles in our Espoo hub.
Hungary
Host to an R&D center developing cutting-edge Computer Vision technology.
Italy
Create and support solutions in the areas of information security, professional services and AI computer vision across the region.
Norway
Join a culture of collaboration in Lysaker (right near Oslo) in the areas of sales, engineering and client services.
Poland
Sales, development, Verizon Business and VZ Connect are there for you to explore in Verizon Poland.
Portugal
Home base for Verizon Connect is in Lisbon, where you'll find V Teamers in sales, marketing, customer operations and more.
Spain
Our main locations in Barcelona, Madrid and Murcia are home to our brands Verizon Business, BlueJeans and Verizon Connect.
Sweden
Solna serves as our hub for not only Sweden but also the larger Nordic region—offering a wide range of opportunities.
Switzerland
Join us in Zürich and help us support our major global customers with leading-edge network solutions as part of Verizon Business Group.
Opportunity awaits.
There are many open roles within our global network. Here, you'll have the best of both worlds – teamwork and tech. Explore roles in career areas ranging from Corporate to Technology, starting now.
View all jobs
Hear from our team.
"We create the network that moves the world forward. That's why there is no better time to join Verizon Service Assurance teams than now."
"To build resilience and fast-track their needs, organizations must think about cybersecurity in a way that is forward-looking, automated and focused on providing business agility."
"Being part of the Engineering team gives you the unique opportunity to drive change and experience the value it brings to our customers and our society. At Verizon, we build the future!"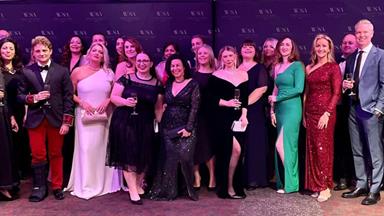 22 finalists represented Verizon at the 2022 Women in Sales Awards (WISA), with two winning big.
Learn more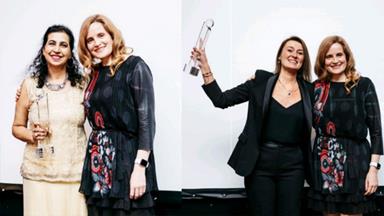 16 finalists represented Verizon at the 2021 Women in Sales Awards (WISA), with two EMEA V Teamers winning big.
Learn more