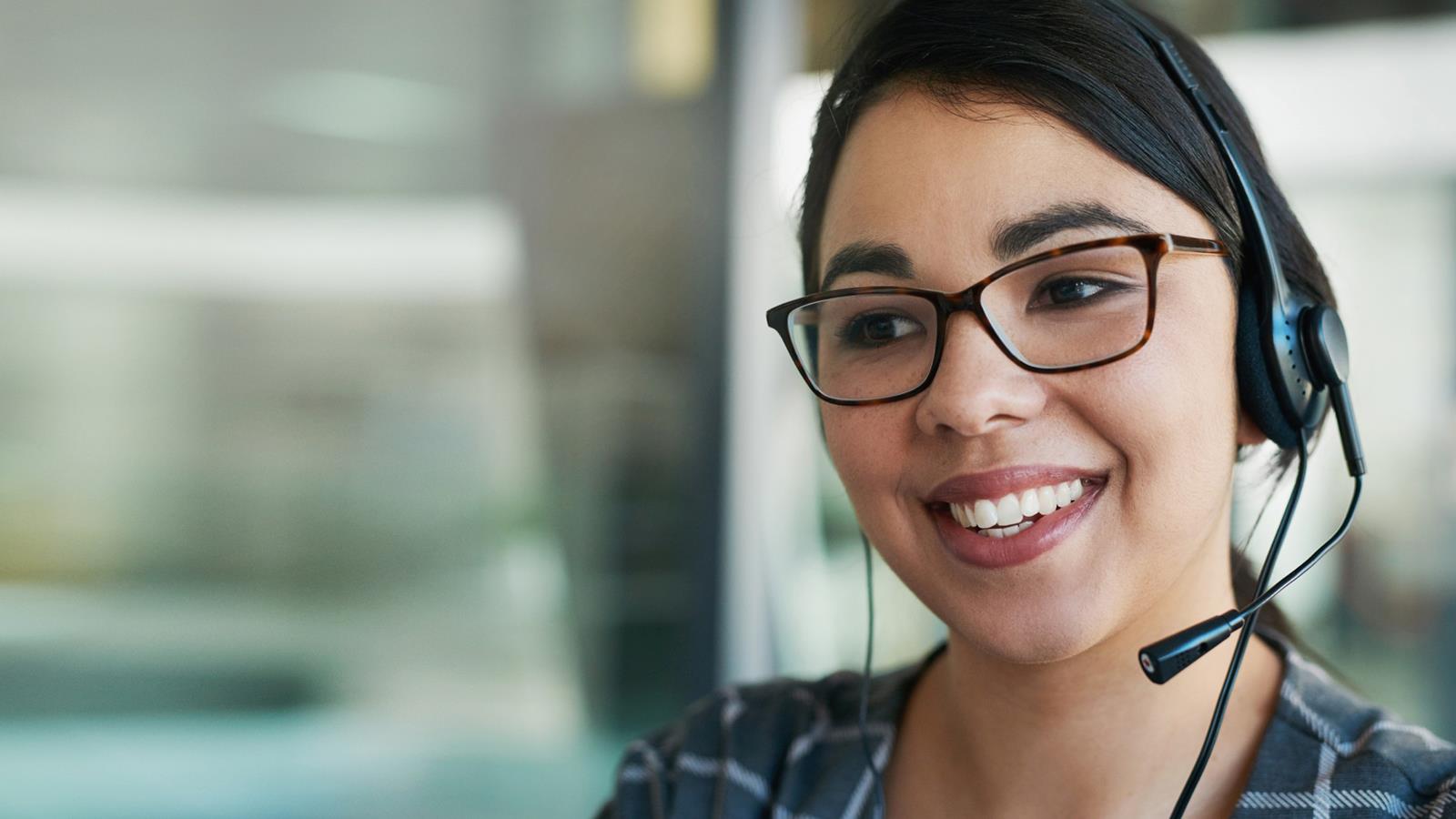 Happy
V Teamers.
Happy
customers.
It's all about making connections matter.
Opportunity to use your problem-solving and people skills. Being the best part of a customer's day. Flexible work schedules. Here's where everything comes together. Answer the call, plus grow your own career in a collaborative work (from home) culture.
Careers in Customer Support.
Are you a self-starter? If so, this fully remote opportunity could be a great fit for you. In this role, you'll use your solution-finding and technical skills to save the day for our customers.
0 open roles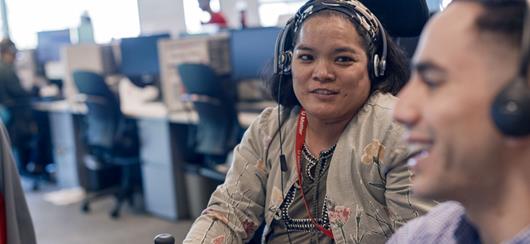 If you love using your tech skills to solve problems, join the team supporting our business and government customers. In this hybrid role, you'll have flexibility to work both remotely and on-site. Best of both worlds.
7 open roles
Opportunity is calling.
Our Customer Support team is the heart of our business. Making connections and saving the day for our customers one call at a time. And if that's not rewarding enough, our perks are pretty great too. Say hello to your perfect role.
View all jobs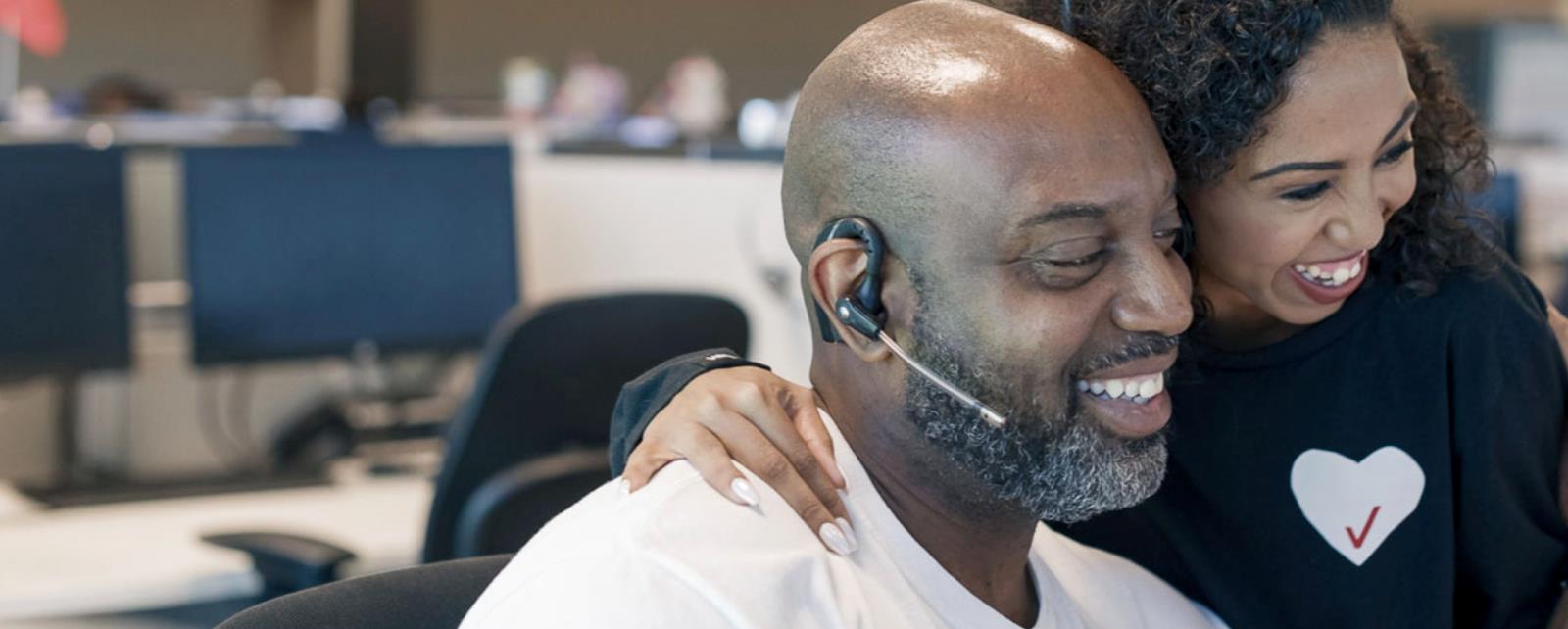 More reasons to join us.
We're invested in you. Ready to pursue your ambitions and grow your career? We've got you covered. Our total rewards package includes up to $8K/year in tuition assistance, 401(k) savings plan with company match, 8 weeks parental leave, 50% off your Verizon wireless service and more.
The perks