Our virtual internship class of 2021 shares their insights and advice for future interns.
As the summer ends, our 2021 summer interns are ready to take all the knowledge gleaned in their 10 weeks with us as they move forward in their academic and professional journeys. Before they go, we asked a few of them to share some learnings and internship tips from their experience and some words of wisdom to impart on future interns.
1. Don't be afraid to ask questions.
There's no such thing as a silly question! Our interns wouldn't have progressed through their projects without asking questions of their assigned leaders. For Customer Experience Intern Maxwell Gray, asking questions and getting a second set of eyes on his work was a tremendous help.
"I wasn't afraid to ask a lot of questions and have coworkers review projects before I submitted them for final review," Maxwell shared. "It's okay to ask away so you ensure you're submitting the best possible deliverable you can."
As he stepped out of his shell, asked questions, and interacted with his team, Maxwell absorbed new best practices that helped him approach his daily tasks with a fresh perspective.
2. Make connections.
As part of the virtual internship experience, Verizon's interns receive the opportunity to hear from leaders across the business, including directors, VPs, and senior executives through our Fireside Chat series.
Global Real Estate Intern Zaria Woodford says that learning from V Teamers and keeping in touch with her mentors throughout the virtual internship was especially helpful: "My manager and mentor were both very helpful throughout my entire internship. They checked in with me on a regular basis and pushed me to get the most out of my experience as possible," she said.
For her, Verizon's commitment to diversity, equity, and inclusion also played a major role in her internship experience. From our employee resource groups to our Campus Ambassador Program, Zaria felt at home on the V Team.
3. Approach everything with an open mind.
We pride ourselves on our culture of learning, and we're glad to see our interns take this to heart during their time here. Network Assurance Engineering Intern Sreevansh Mareddy learned the ins and outs of the network in her role this summer. She also took advantage of internal learning platforms to sharpen her skills.
"Don't be nervous — everyone here wants to see you succeed! Be bold, reach out, and most importantly go in with the mindset of learning. All you have to do is ask and the resources you need will be within arms reach."
4. Remember to have fun!
While it's important to focus on projects and all the internship activities, it's a fun and rewarding time in the life of an intern. Led by Maya Faries, our Intern Experience team works hard year-long to ensure that our interns get the most out of their experience with Verizon. From Spirit Days to scavenger hunts, it's clear that this year was one for the books.
Network Engineering Intern Mubeen Quadri puts it best:
"In the midst of projects, meetings, and learning internal acronyms, always remember to have fun! Don't get overwhelmed since a lot of the information you're receiving is brand new to you and the people here know that. Take your time and ask questions if you're unsure."
Verizon interns share their final internship tips, thoughts, and parting words.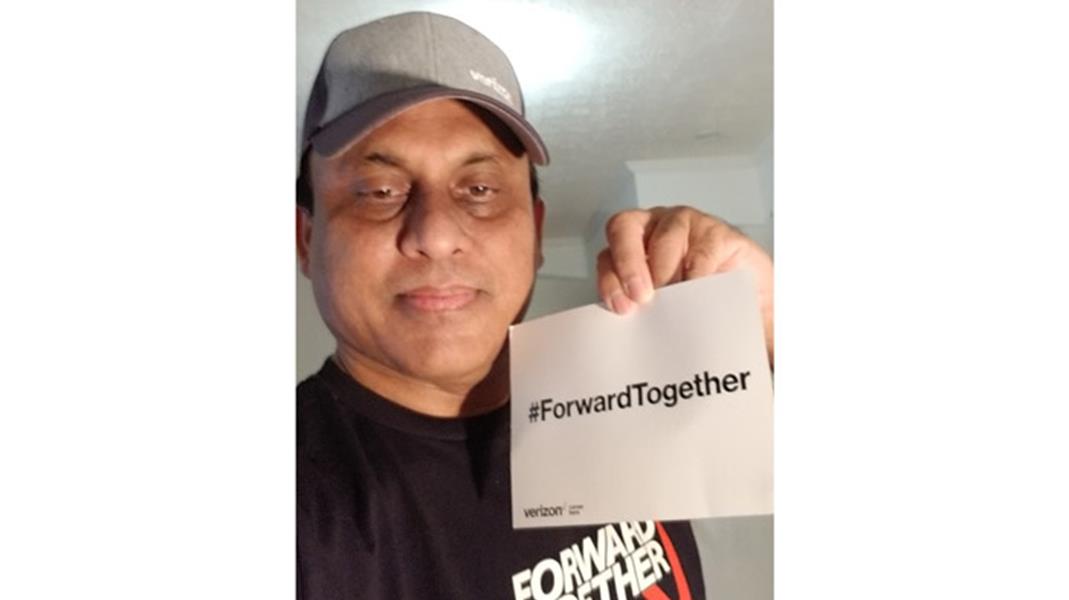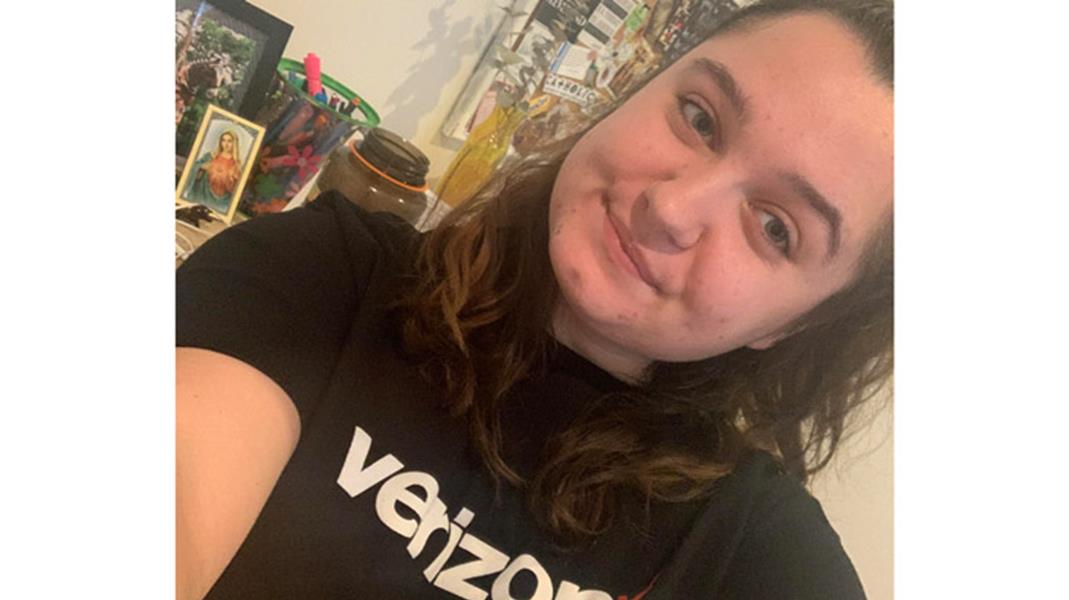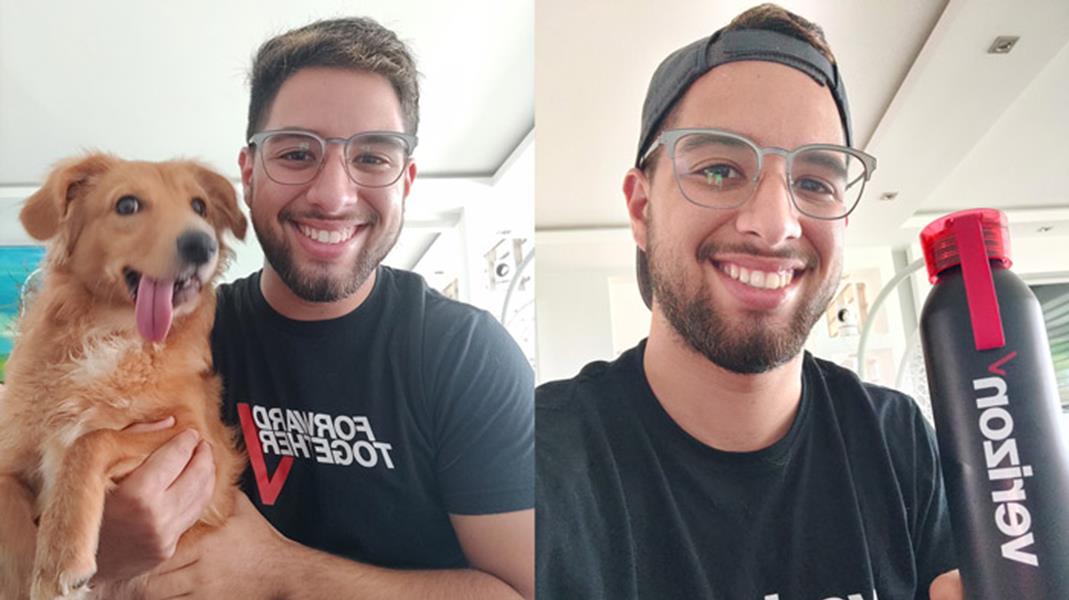 "I have loved every single second of my internship and I have learned so much. I have been able to connect with so many amazing and motivated people that have taught me so much and gave me great advice for the future."
To our #VerizonInterns, thanks for a great summer! You've contributed your best to the V Team and the work you've done will leave a lasting impact for years to come.