Our ERGs (employee resource groups) help us stand strong together as we work to move the world forward for all.
At Verizon, we know our differences make us stronger and diversity in all aspects helps us move forward together. Our ERGs (employee resource groups) have long stood by the V Team helping us drive a culture of inclusion while strengthening our commitment to diversity, equity, and inclusion.
Recently, our ERGs unveiled new inclusivity flag designs that are rooted in who they are, what they stand for, and their essential role in creating equity within our business and beyond.
Cultivating a culture of learning.
Our ERGs have successfully led cultural, social, professional, and community-based initiatives. From Courageous Conversations tackling topics about race and inequities, to raising awareness about Missing and Murdered Indigenous Women, PTSD and mental health awareness within our military communities, and more, our ERGs continually educated and enlightened us.
Members of each group have played a significant role in addressing issues that impacted our lives during the challenges during these unprecedented times. ERGs invited us to mental health discussions, donated much-needed supplies to underserved communities, and held virtual volunteer events in order to pay it forward at a time it was needed most.
Unveiling the new designs.
ERG leads teamed up with our marketing organization and DEI (diversity, equity, and inclusion) team to create meaningful new designs that appropriately reflect their respective group cultures.
Verizon ADVANCE - Advocates for Disability, Accessibility, Neurodiversity, and Caregiver Empowerment
This design is a visual interpretation of the word "advance." The bright green symbolizes neurodiversity, and the blue is associated with the Americans with Disabilities Act (ADA). The design portrays positive and forward advancement for people with disabilities.
Verizon BOLD - Black Originators, Leaders and Doers
The design is representative of the iconic Pan-African colors red, green and black. The red stripe symbolizes the blood that unites all people of Black ancestry — the blood that was shed for liberation. The black stripe signifies "the people whose existence is as a nation, though not a nation-state," and green represents the land and abundant natural wealth of Africa.
Verizon NAV - Native Americans of Verizon
The design incorporates a pattern of yellow, red, white and black. Collectively they symbolize the elements, seasons, and the circle of life with each shape representing the feeling of family, extended family and tribal members.
Verizon PACE - Pan Asian Corporate Excellence
This design highlights the lotus flower as its central design motif. Reds and golds together symbolize happiness, beauty, vitality and luck. The lotus is a symbol of purity, enlightenment and rebirth.
Verizon PACT - Parents And Caregivers Together
This abstract design depicts two hands clasped together, signifying the care and support of a parent and/or a caregiver.
Verizon PRISM - Lead with Pride
This design celebrates both the Pride and Transgender Pride flag. The brown and black stripes represent marginalized LGBTQ+ communities of color. The red, orange, yellow, green, blue and purple stripes represent the traditional LGBTQ+ Pride colors of our community. Finally, the light blue and pink stripes are used on the transgender flag and represent the Trans community.
Verizon SOMOS - The Voice of the Latinx Community
This new look incorporates a sun design complemented by bright, rich colors. In the LatinX culture, the sun is symbolic of positive energy, and the rebirth and flourishment of life.
Verizon UNITED - Progress Through Unity
The design displays interlocking shapes that symbolize the unity indicated in their name. The colors represent the other ERG design colors, as United supports all ERGs.
Verizon VALOR - Veterans and Advocates Leading the Organization Responsibly
The design is a traditional camouflage design, universally recognized as the military fatigue print.
Verizon WAVE - Womxn's Association of Verizon Employees
This design incorporates a yellow equality symbol against a purple and blue background – symbolizing the advancement of women while also creating a subtle "W" for WAVE. In rebranding WAVE — Womxn's Association of Verizon Employees, the spelling of "womxn" is used to represent WAVE's prioritization of diversity, equity and inclusion through accessible events and resources for all members and allies.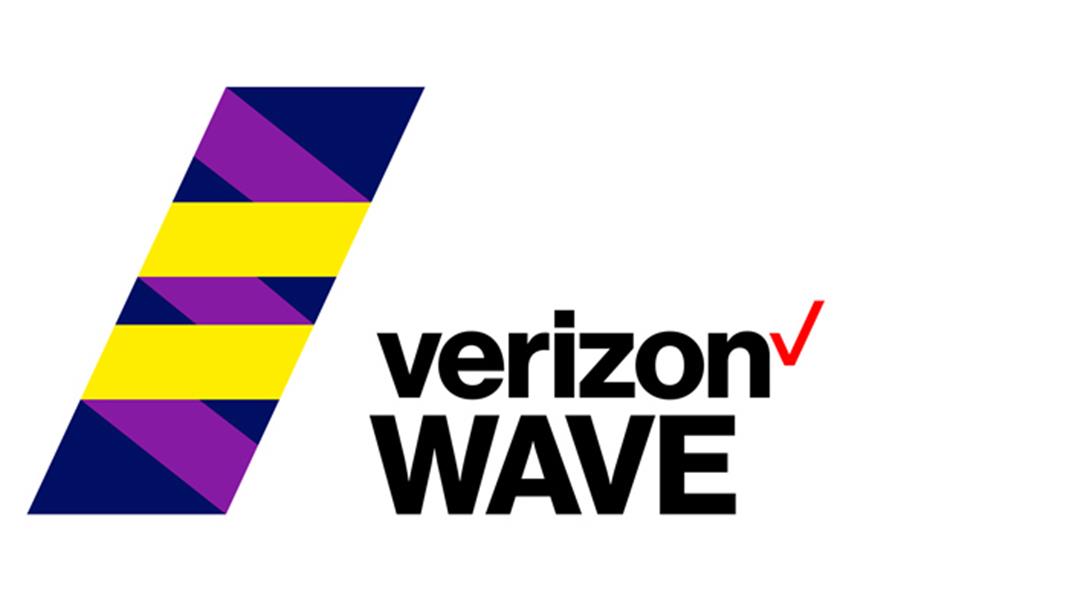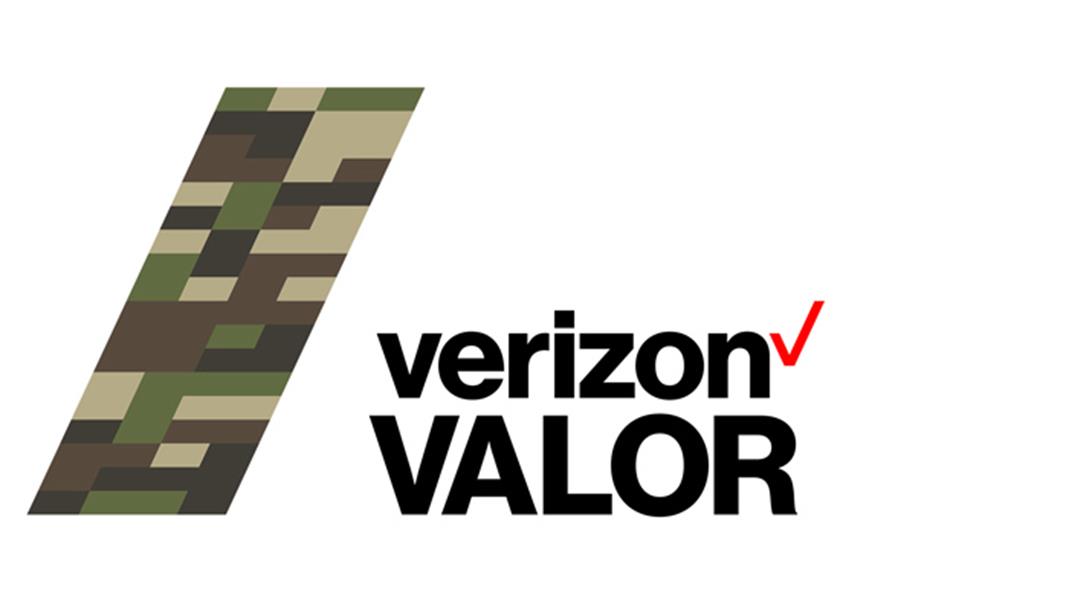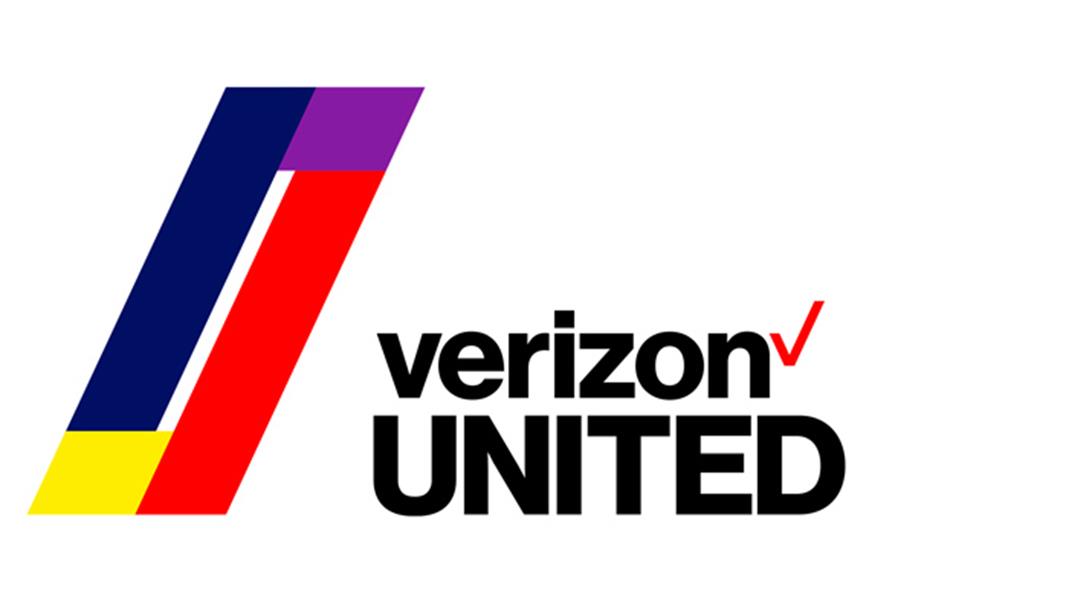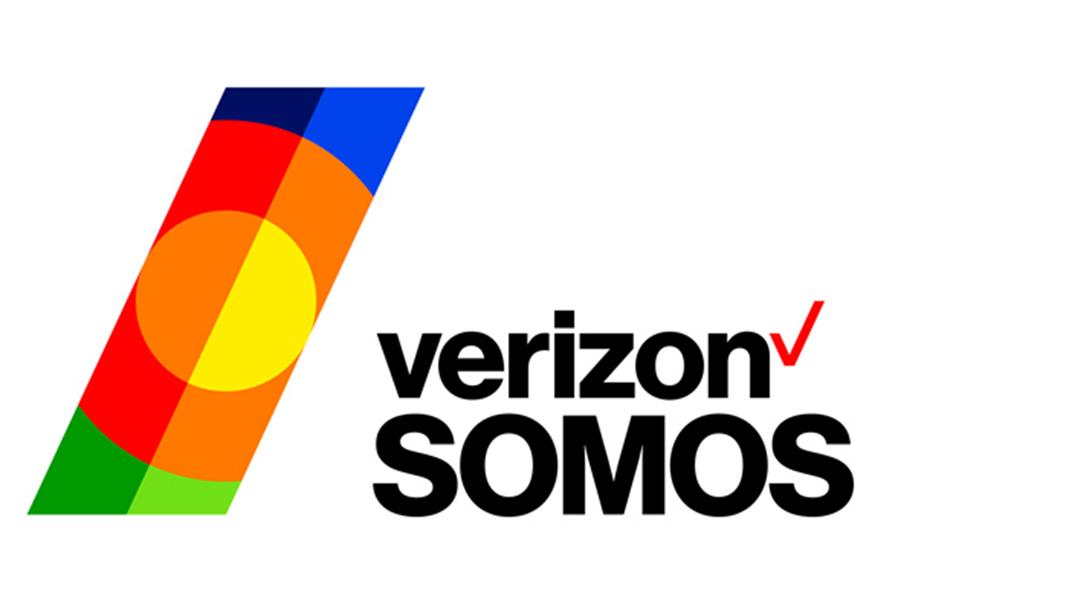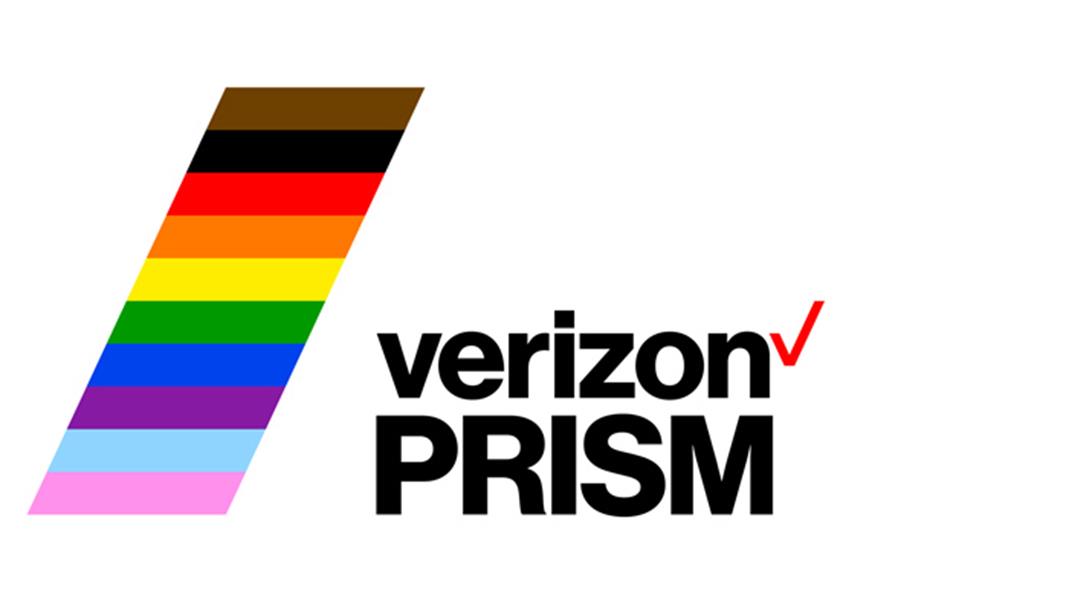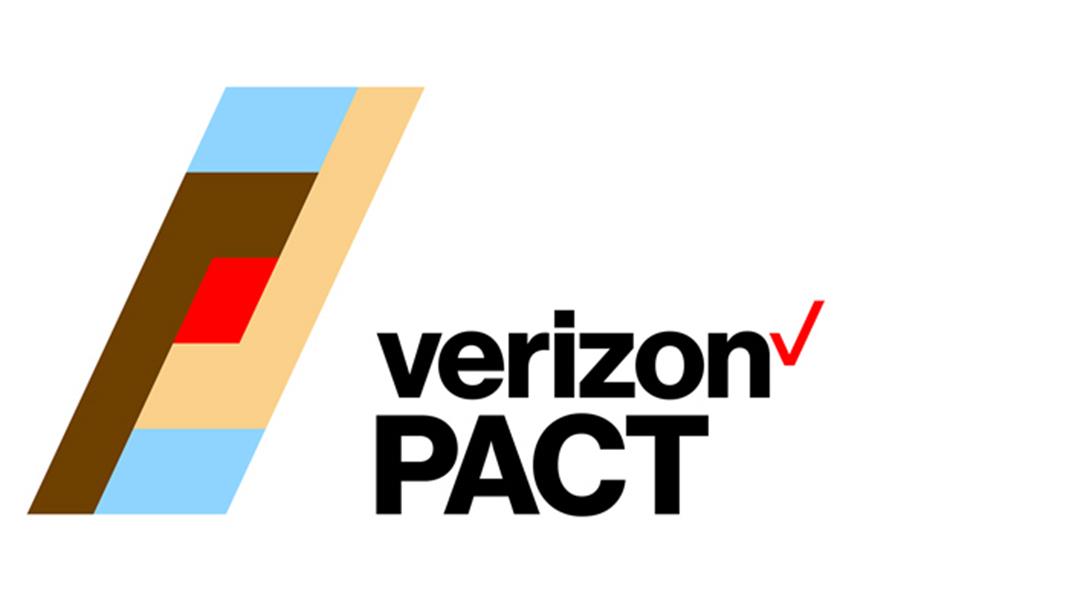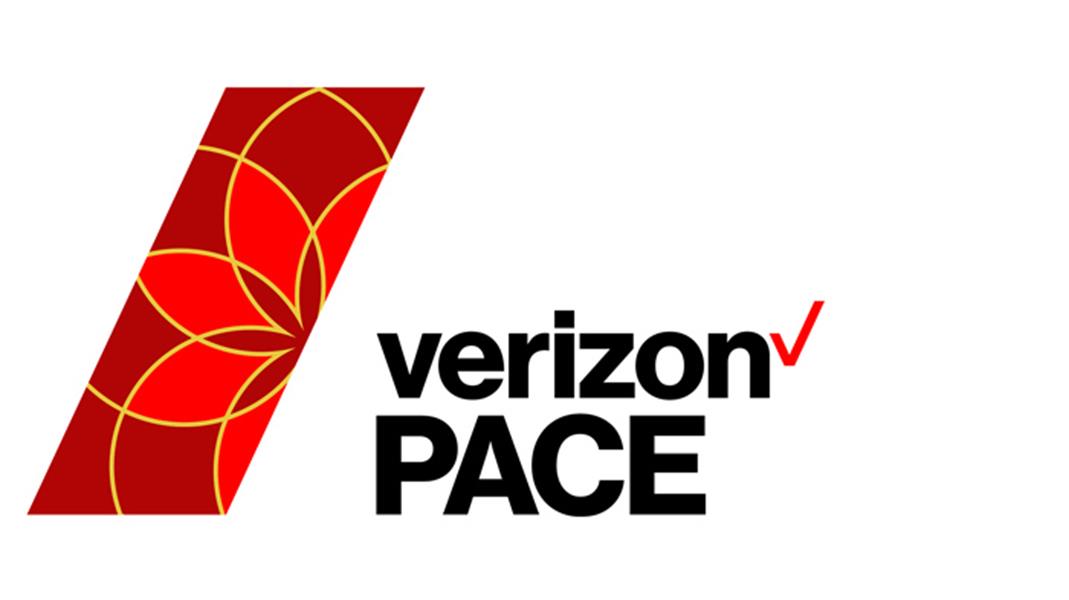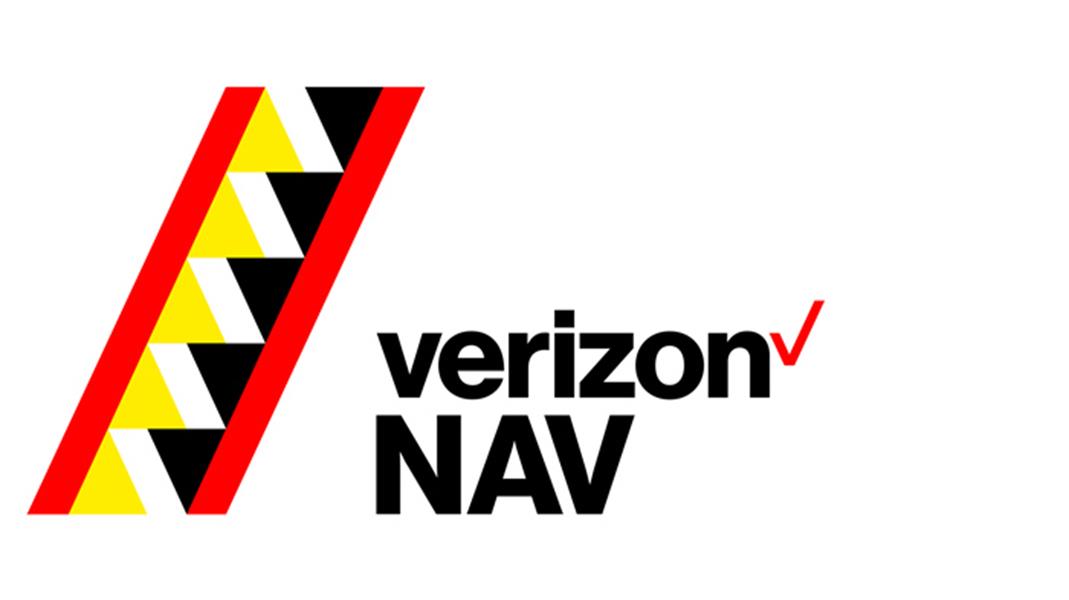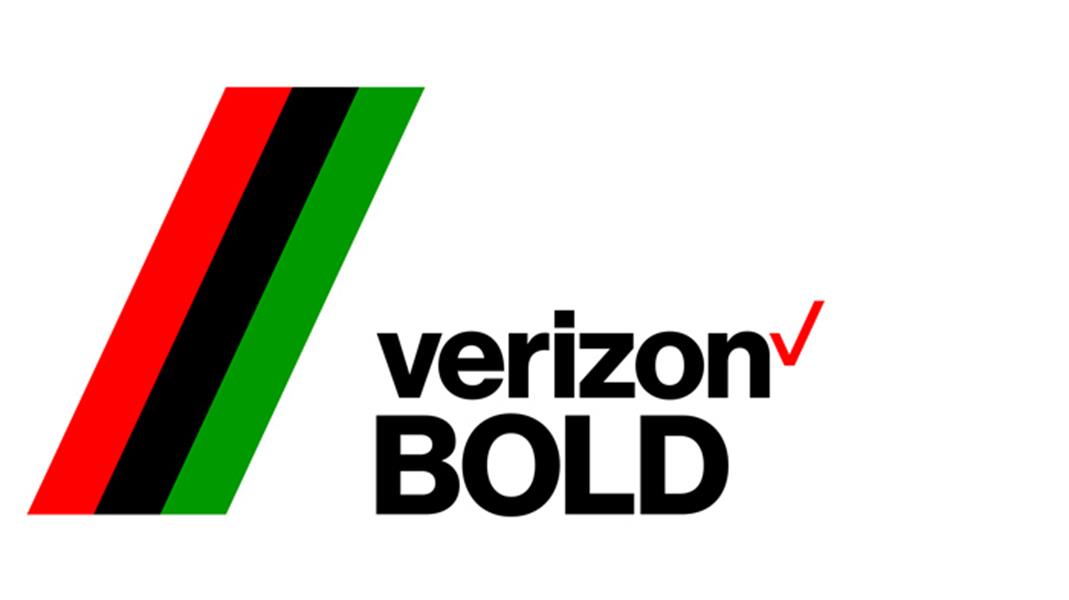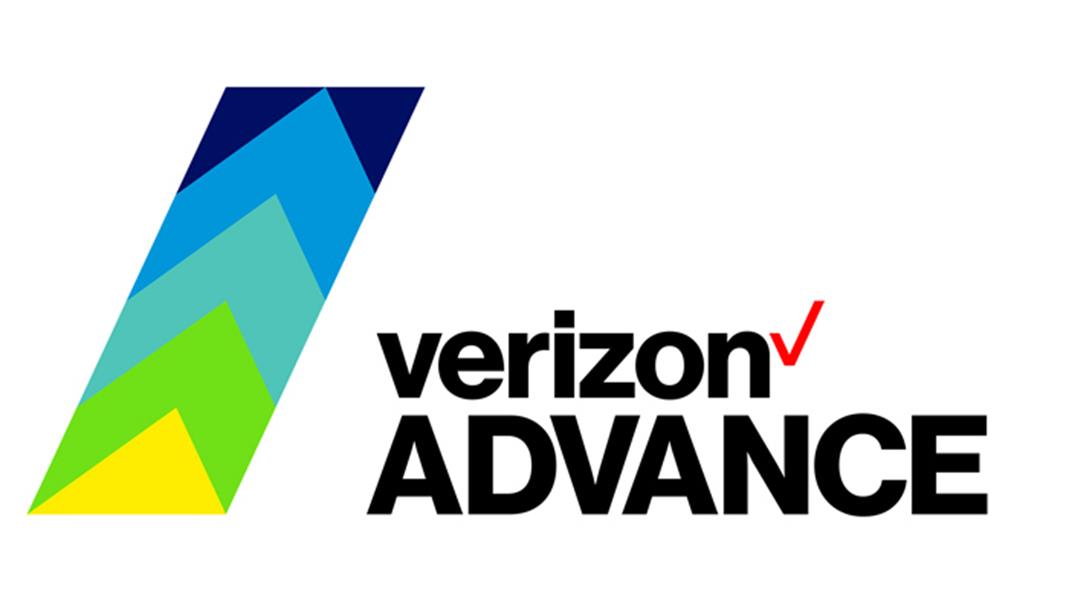 Committed to success.
When joining an ERG, our V Teamers are making a commitment to achieve success. ERGs help develop leadership skills, get us involved in our communities, and foster teamwork and volunteerism.
There's no need to have an affiliation to any specific group — just be open to getting involved, learning, and building amazing friendships in the process.