We're starting off the new year big with 27 Fellows from all four branches joining us for this military 'internship' program.
Our success with bringing top military talent to Verizon continues through our partnership with Hiring Our Heroes as we are honored to welcome our new Fellows for our first cohort of the year. Hiring Our Heroes is a nationwide initiative that helps veterans, transitioning service members, and military spouses find meaningful employment opportunities.
This fellowship program provides transitioning service members with management training and hands-on experience in the civilian workforce. Created by the Department of Defense and administered by the U.S. Chamber of Commerce, this initiative plays a helpful role in preparing service members for smooth transitions into meaningful civilian careers.
Verizon has been a proud partner of Hiring Our Heroes for the past three years. Since then, we have seen a total of 40 new hires and a 100% retention rate as a result of the program.
Empowering veterans to move forward in their careers.
As part of their 11-week Fellowship, our 27 Hiring Our Heroes Fellows will make an impact across the business in areas like Corporate, Global Network and Technology (GN&T), Verizon Business Group (VBG), and Verizon Consumer Group (VCG).
Joining us from the Army, Air Force, Navy, and Marine Corps, our new Fellows are excited to join the V Team.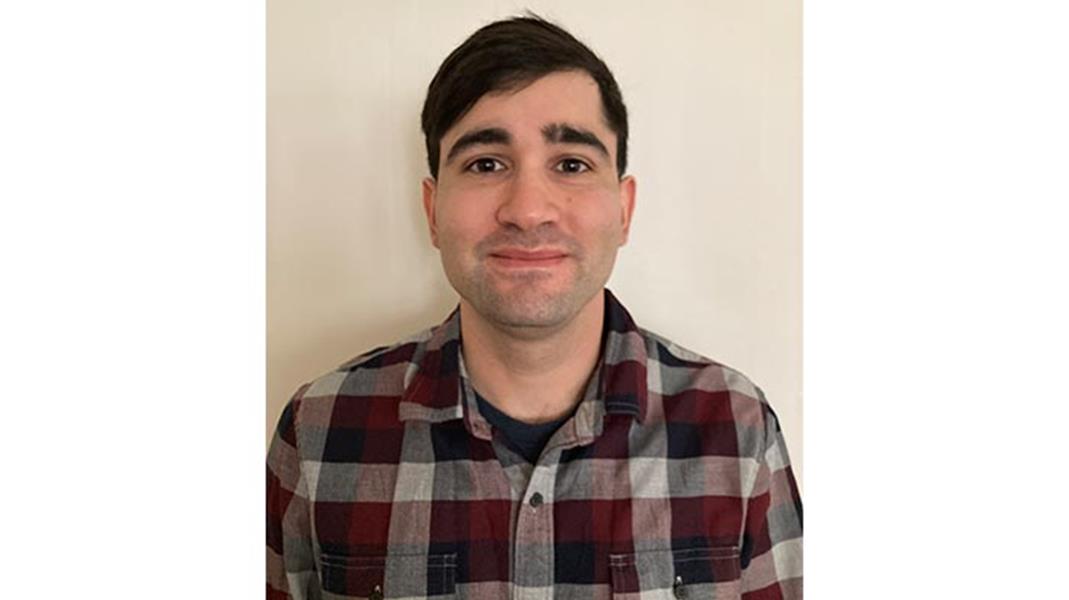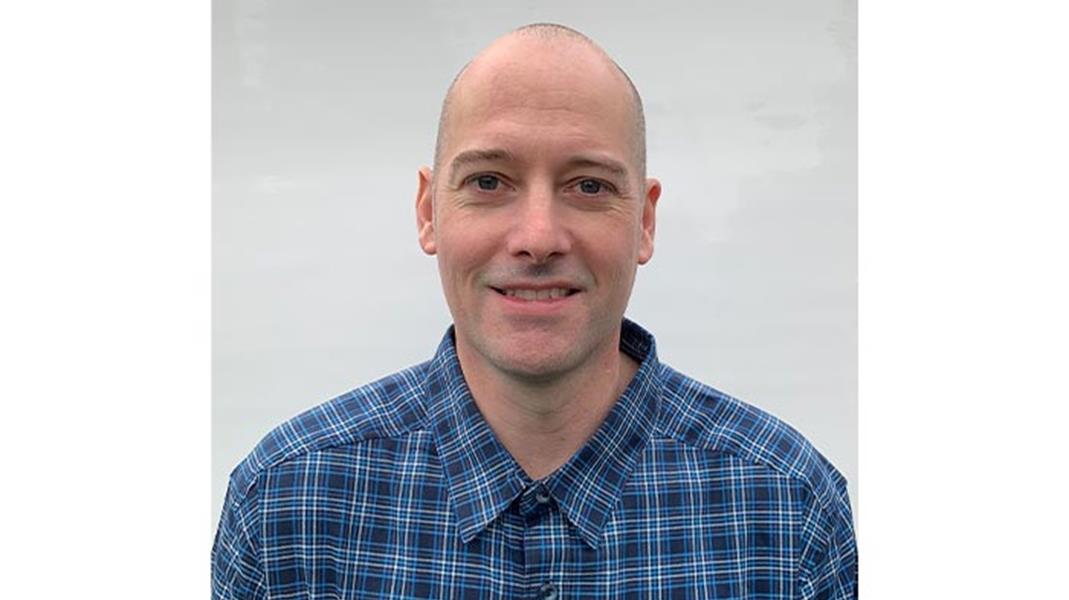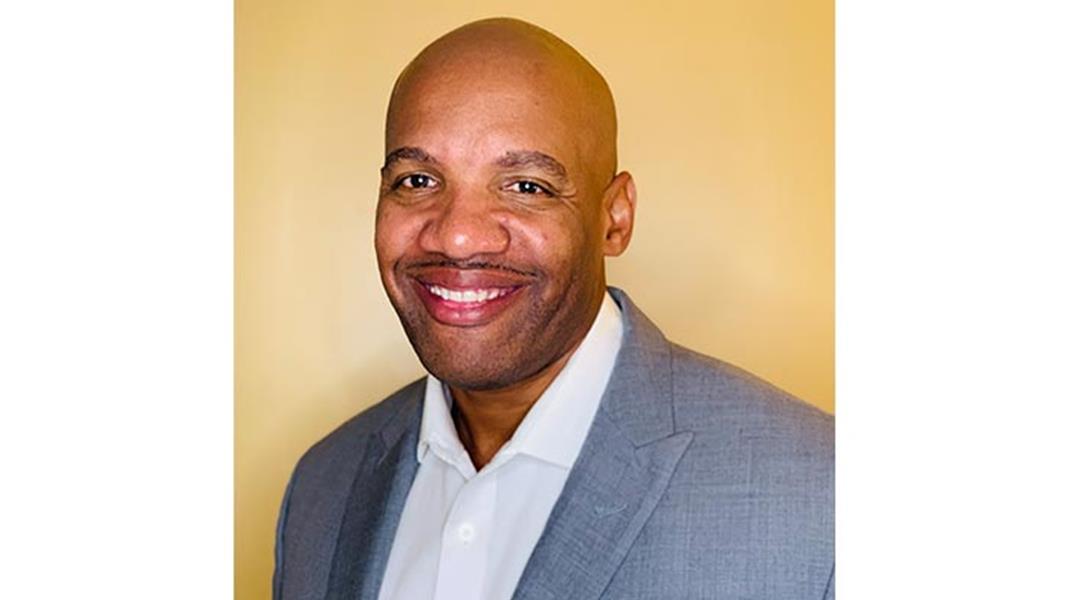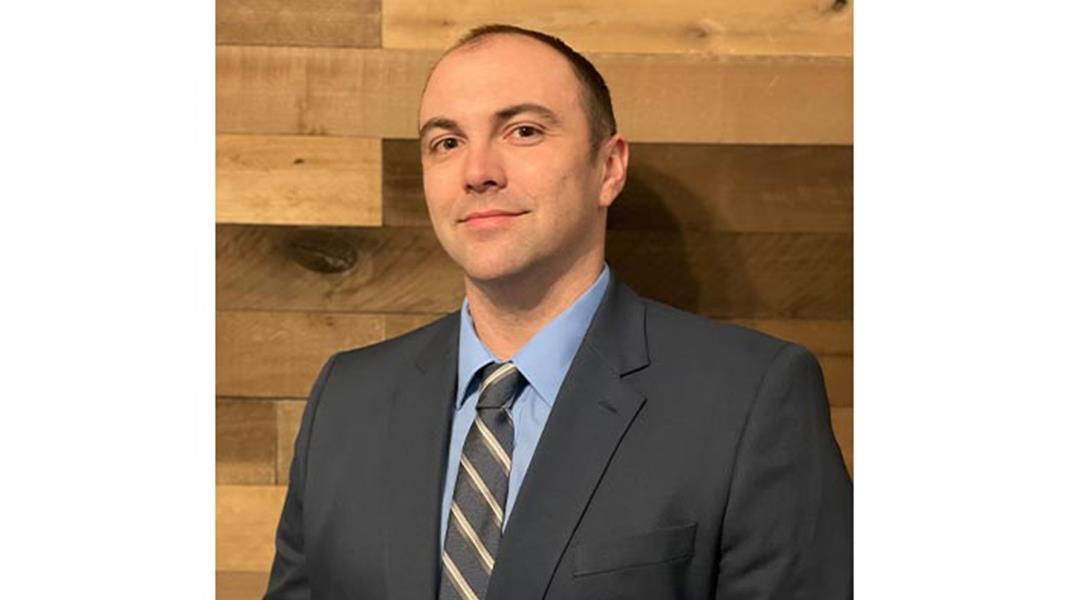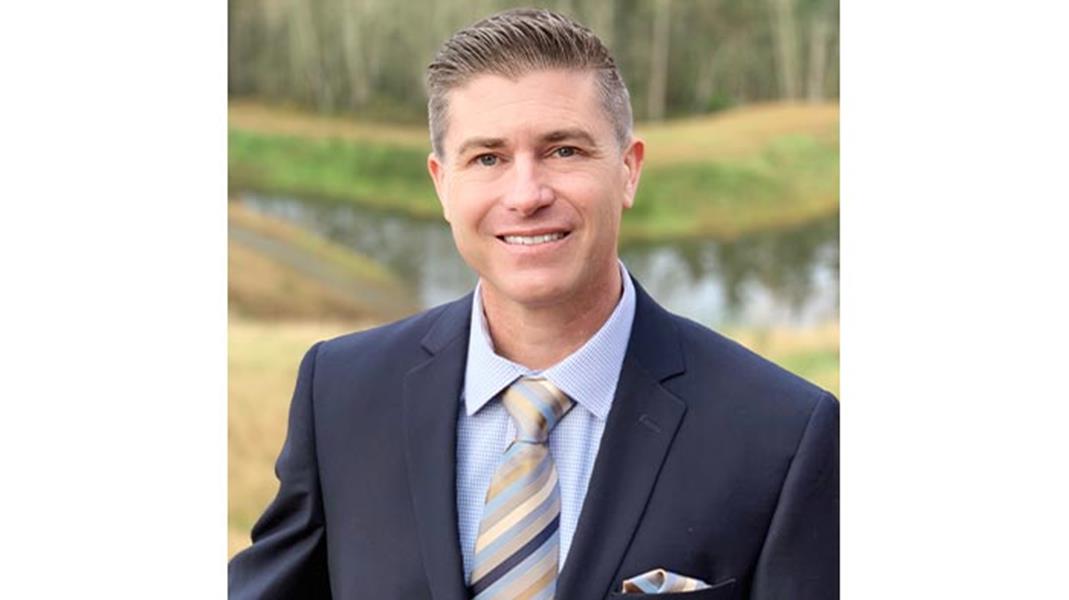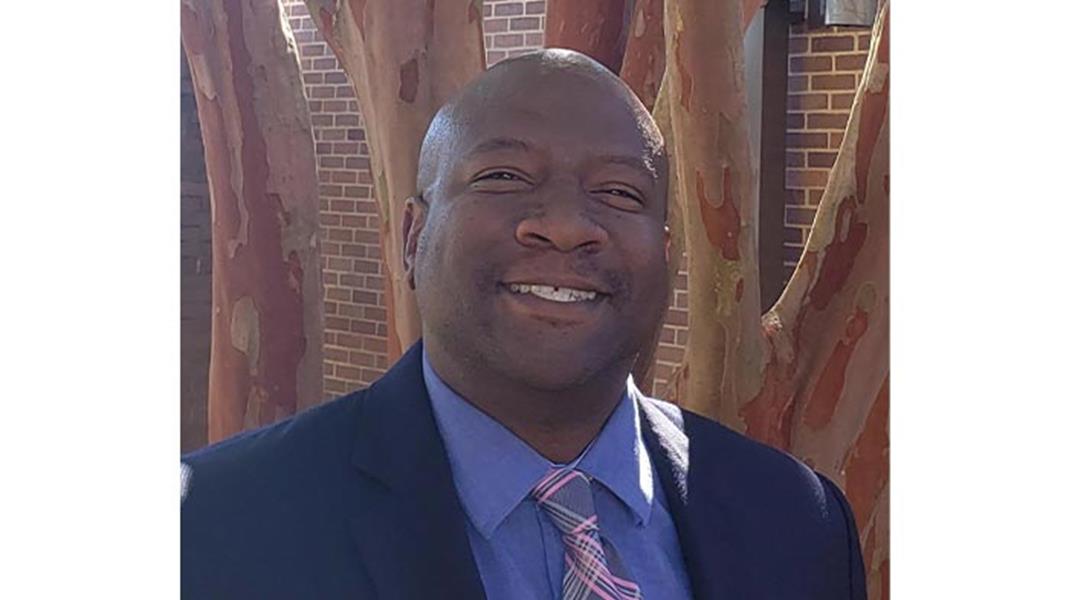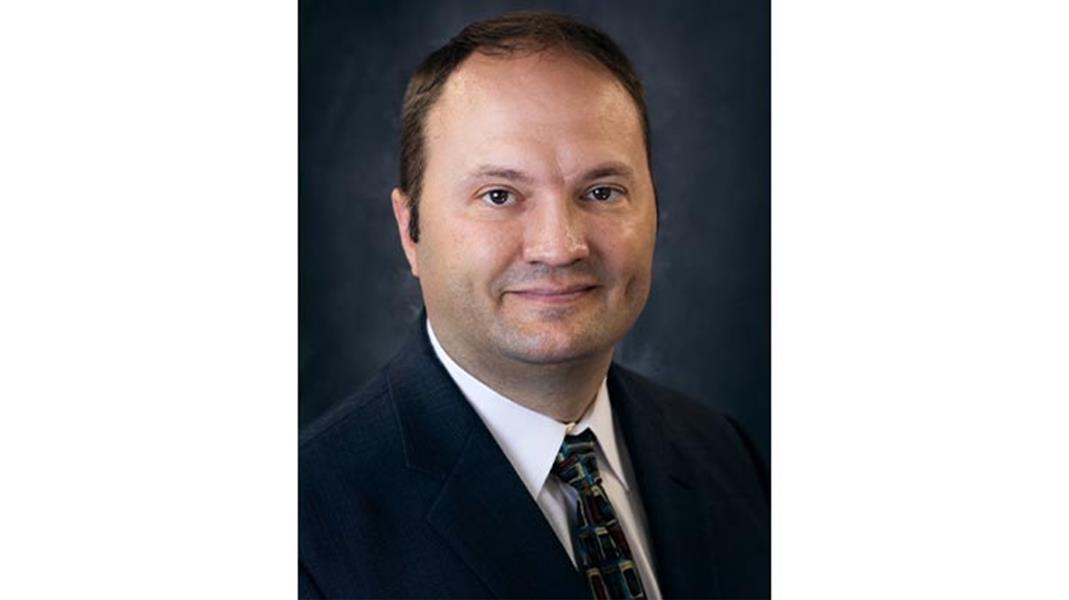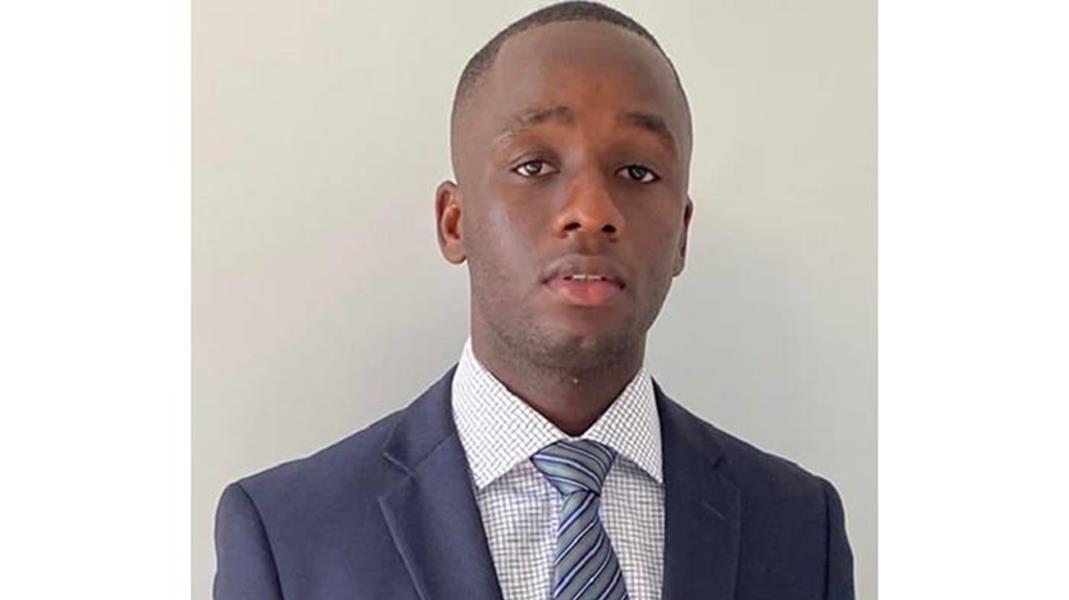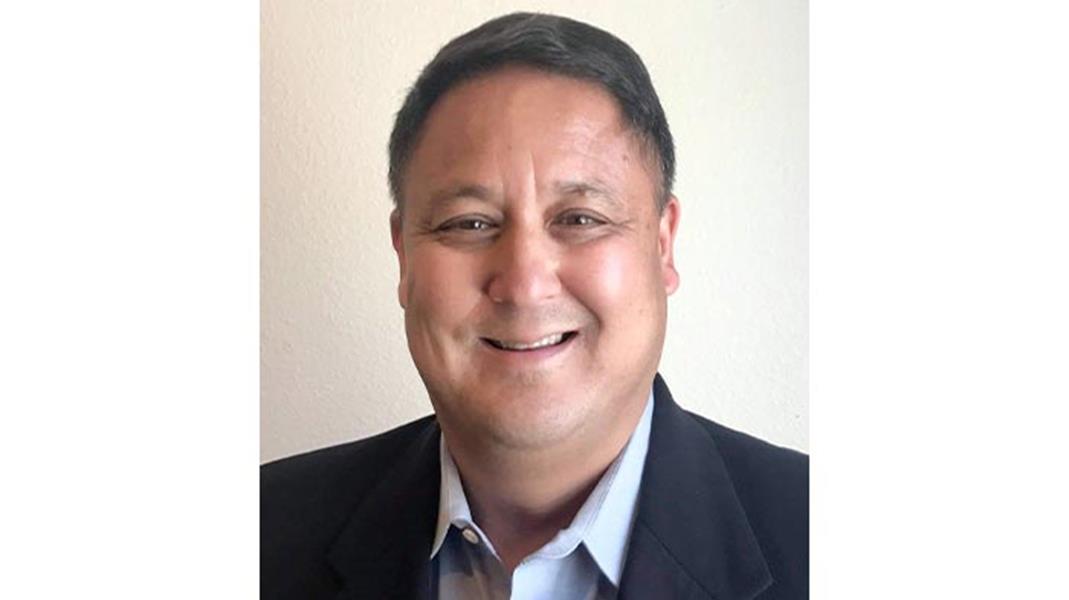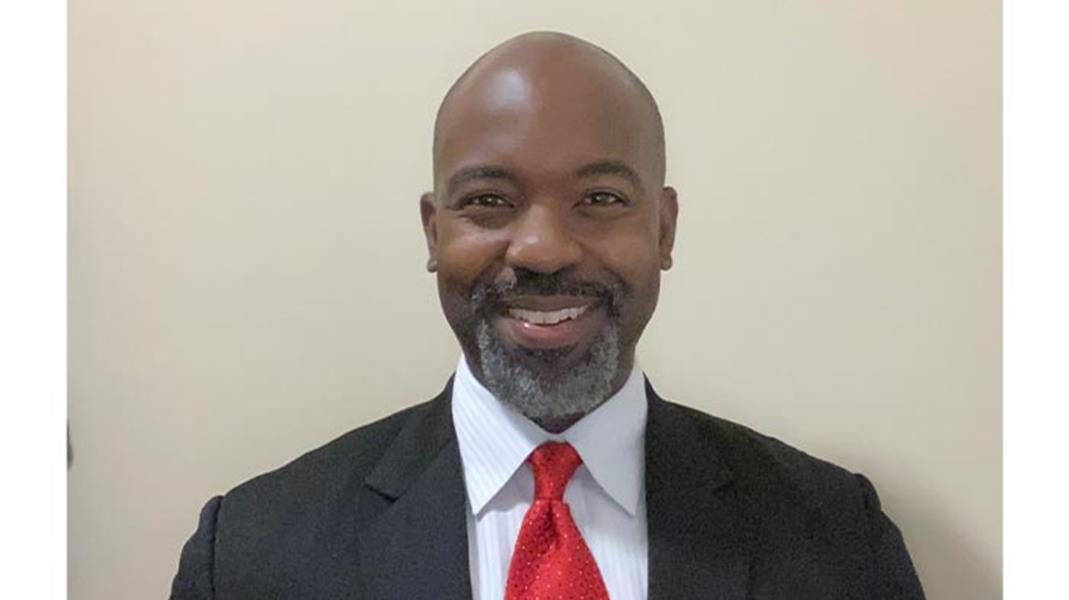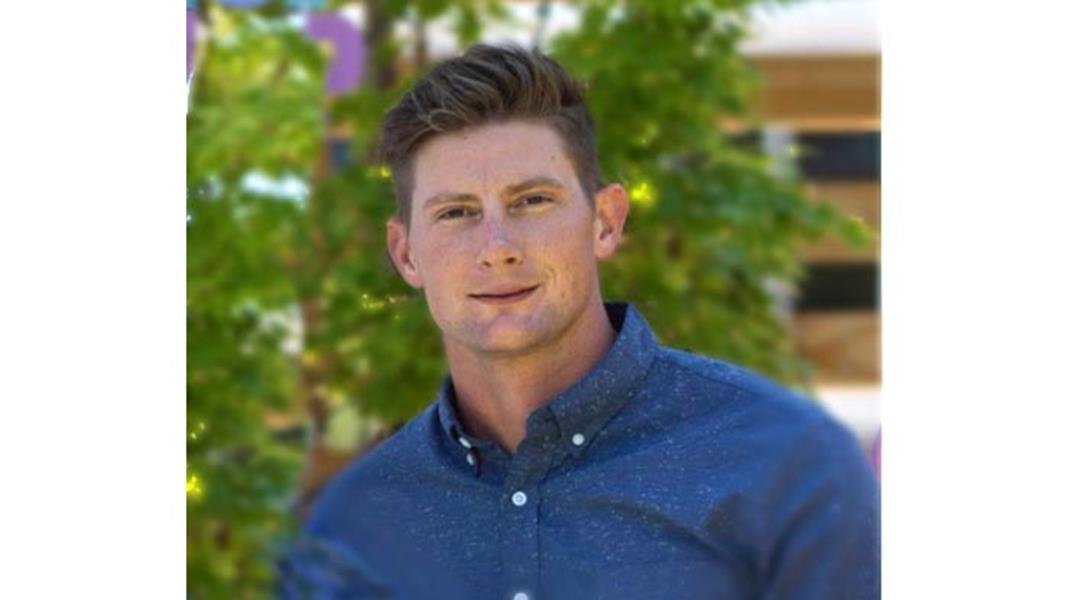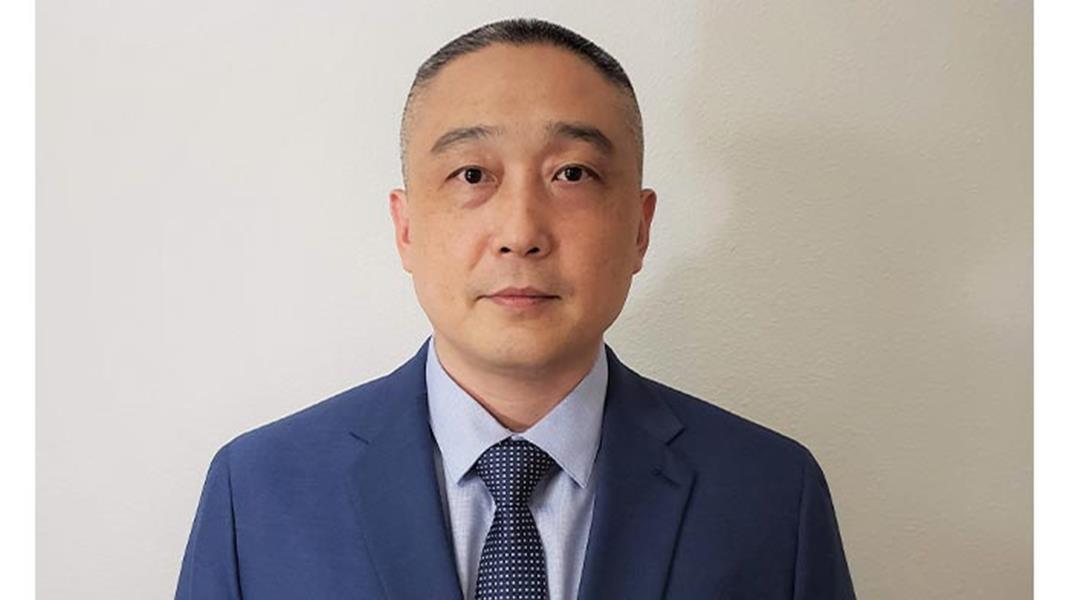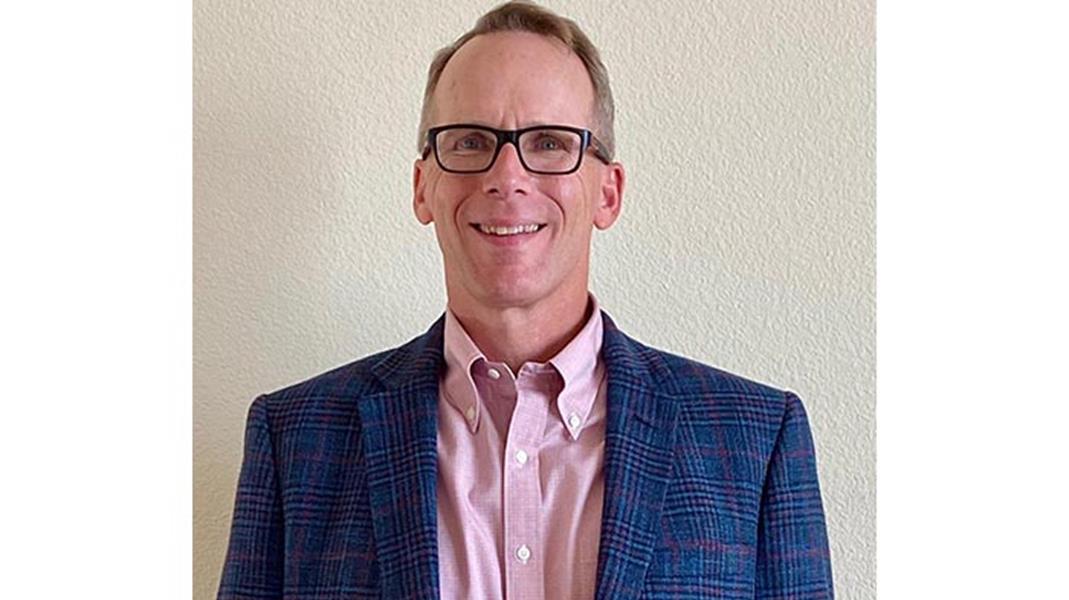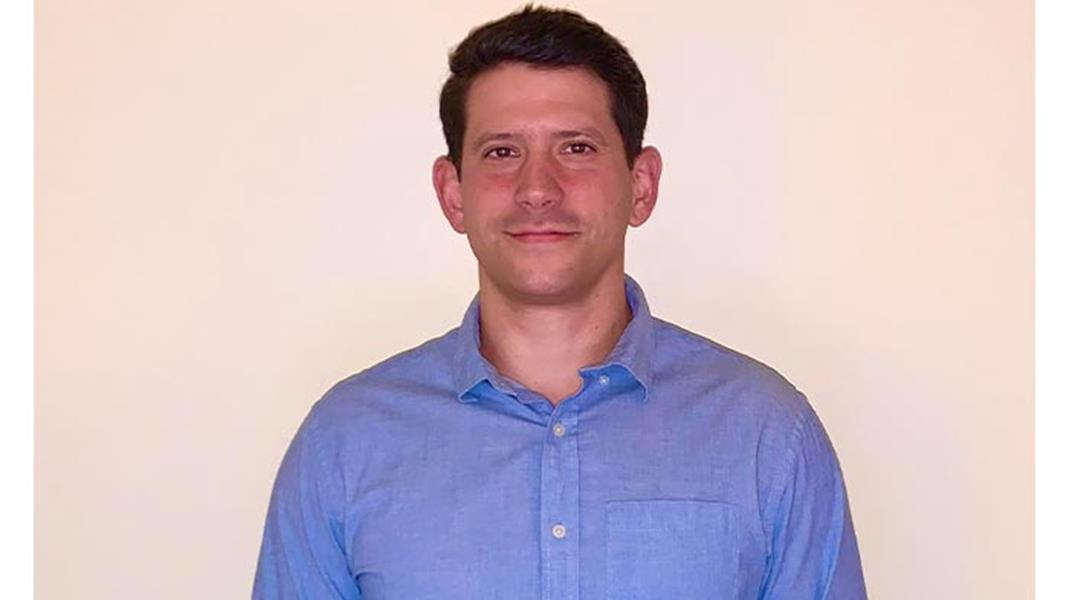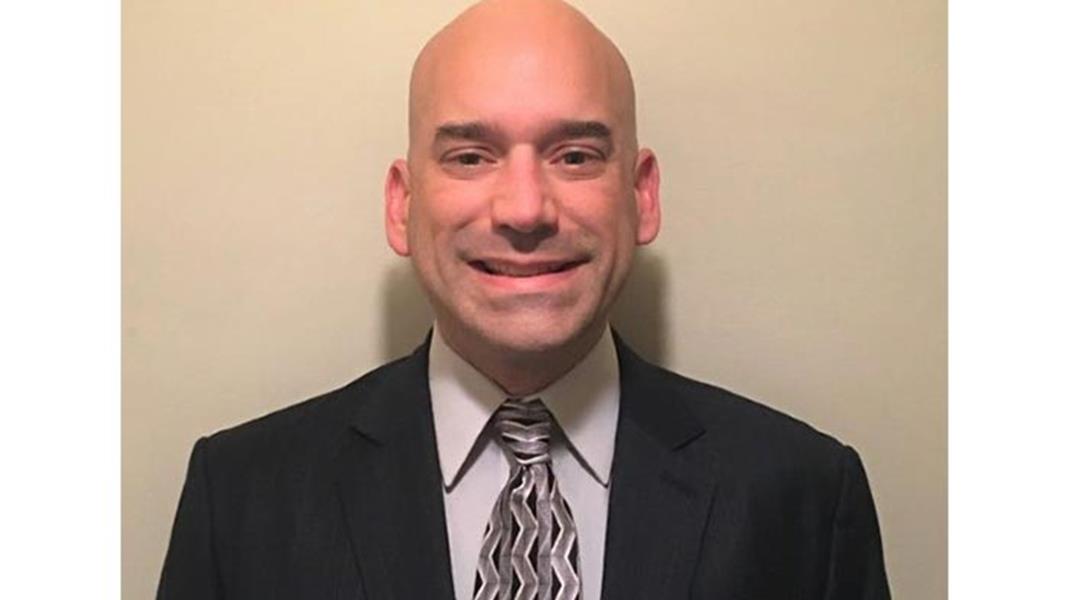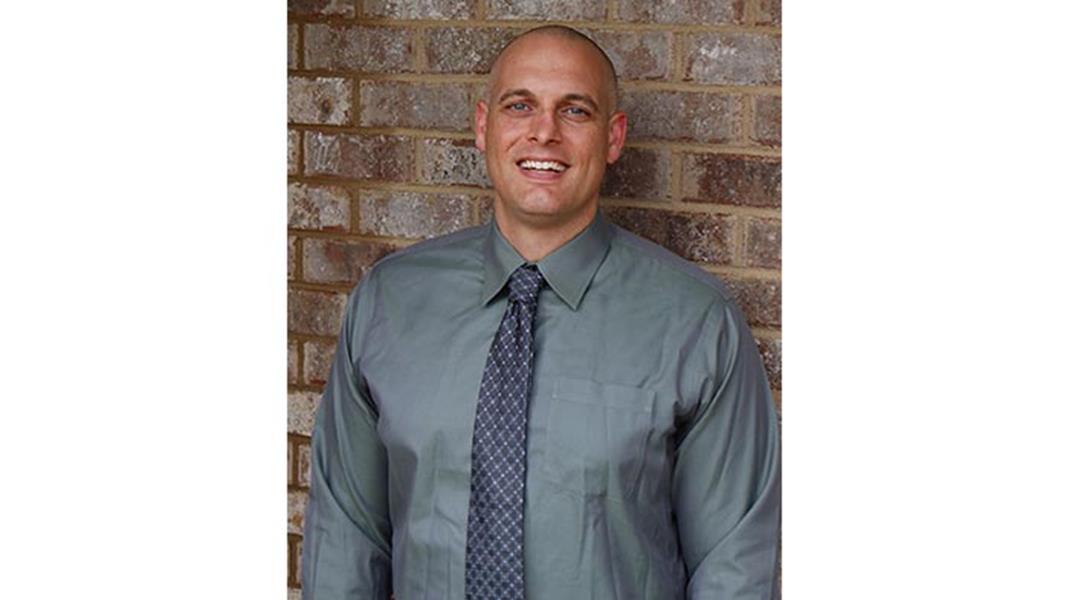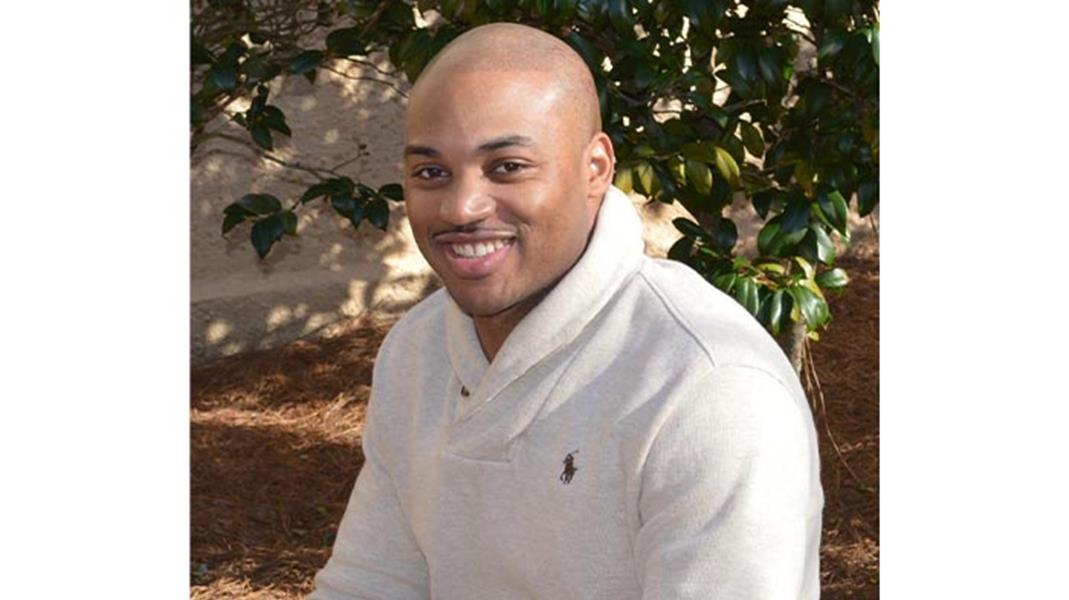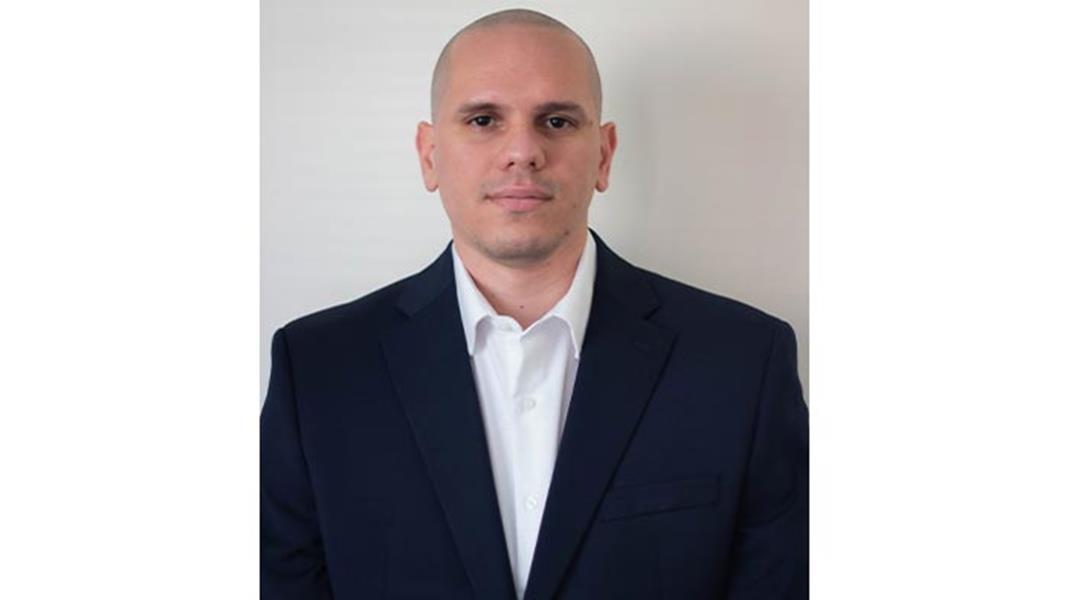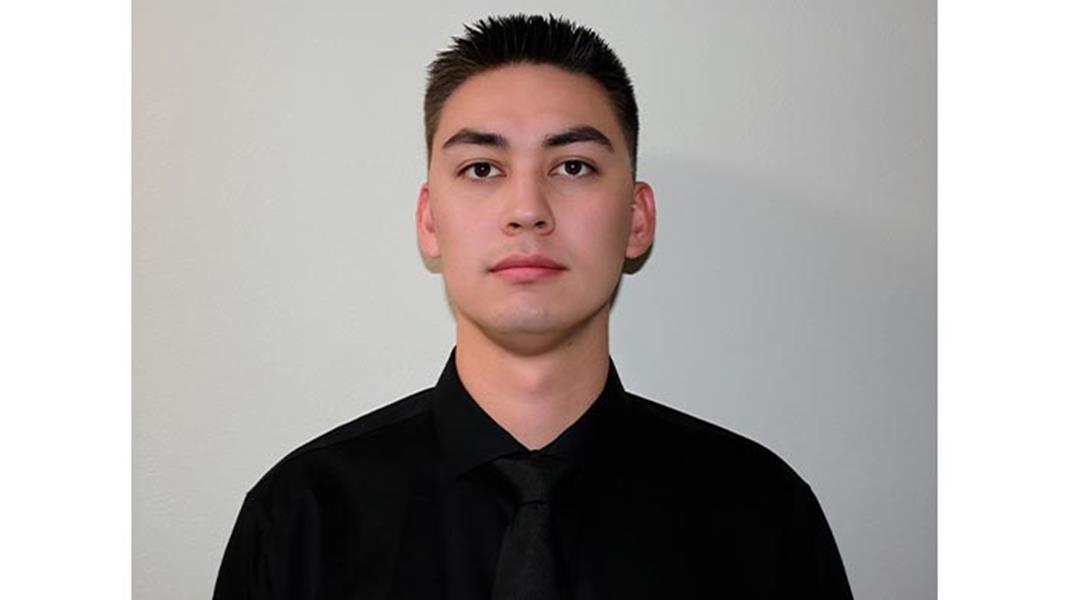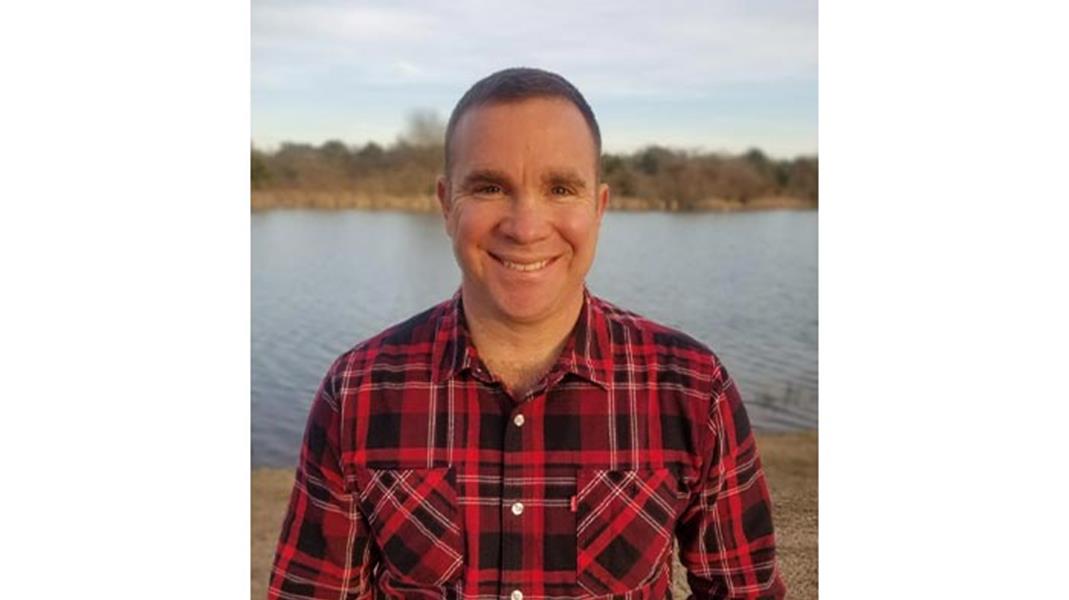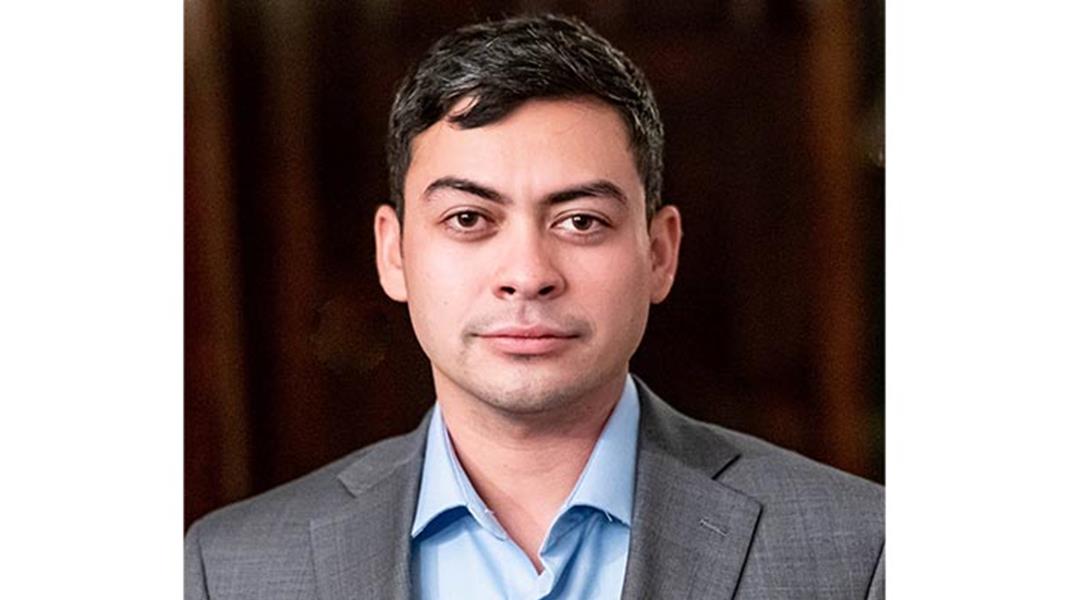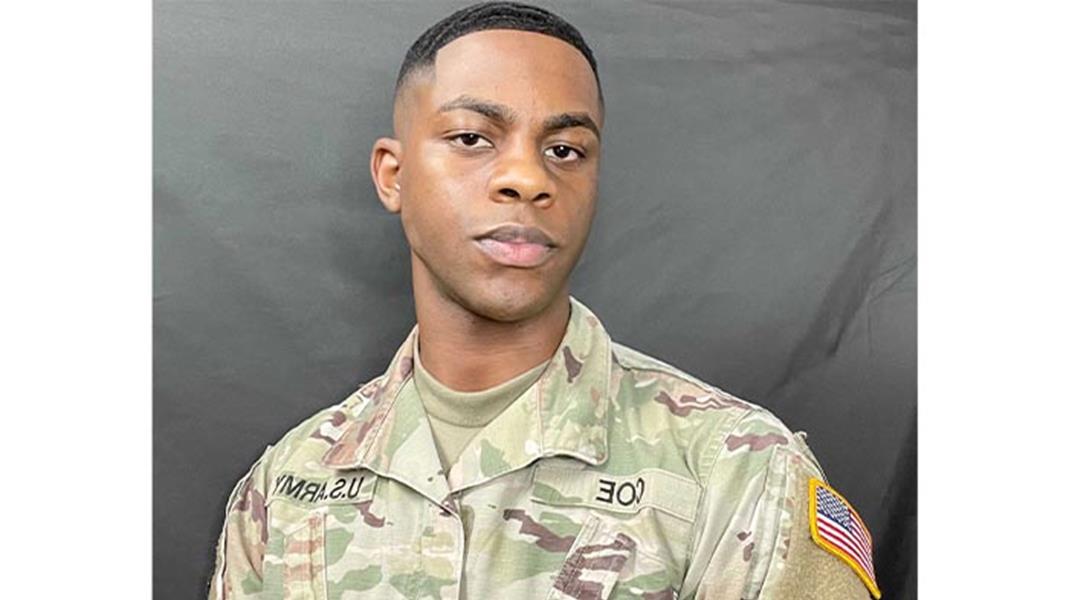 2020 Hiring Our Heroes Fellow Luis Otero onboarded during a pandemic.
After completing his Hiring Our Heroes Fellowship, Luis Otero began at Verizon as a project manager in our Global Network & Technology organization. Onboarded during the global pandemic, Luis had no idea what was to come. What he did know, however, was that he had the support of the V Team, particularly, our VALOR of Verizon employee resource group (ERG).
VALOR provides guidance, assistance, and representation for the military and veteran communities by encouraging all V Teamers to give back. Even before Luis began his role, he was able to join the ERG and learn all about Verizon's culture.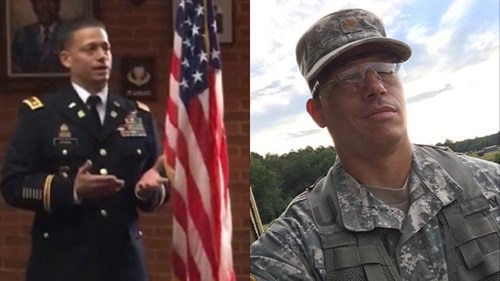 From the moment he began his Fellowship to day one as an official V Teamer, Luis has felt the immense support Verizon provides to the military community. Learn more about Luis' Verizon experience.
Welcome to our 2021 Fellows! We are honored to have you on board as part of the network of people who move the world forward.
Learn more about Verizon's commitment to the military community on our Military careers page.