Join us in welcoming 14 new Hiring Our Heroes fellows to Verizon who are joining us from different branches of the military and will work in areas across the business.
We're starting the year off big! This month, we're welcoming our first Hiring Our Heroes cohort of 2022 to the V Team.
The Hiring Our Heroes Corporate Fellowship Program provides transitioning service members with management training and hands-on experience in the civilian workforce, preparing them for smooth transitions into meaningful civilian careers. The program was created by the Department of Defense and is administered by the U.S. Chamber of Commerce.
Starting the year strong.
Beginning January 18, we're welcoming 14 new fellows to Verizon. They will work across the business ranging from Global Network and Technology(GN&T) and Corporate to Verizon Business Group and Verizon Consumer Group.
Our new fellows represent different branches of the military, including the Army, Navy, Air Force, Marine Corps, and National Guard. Help us give our first Hiring Our Heroes fellows of 2022 a warm welcome!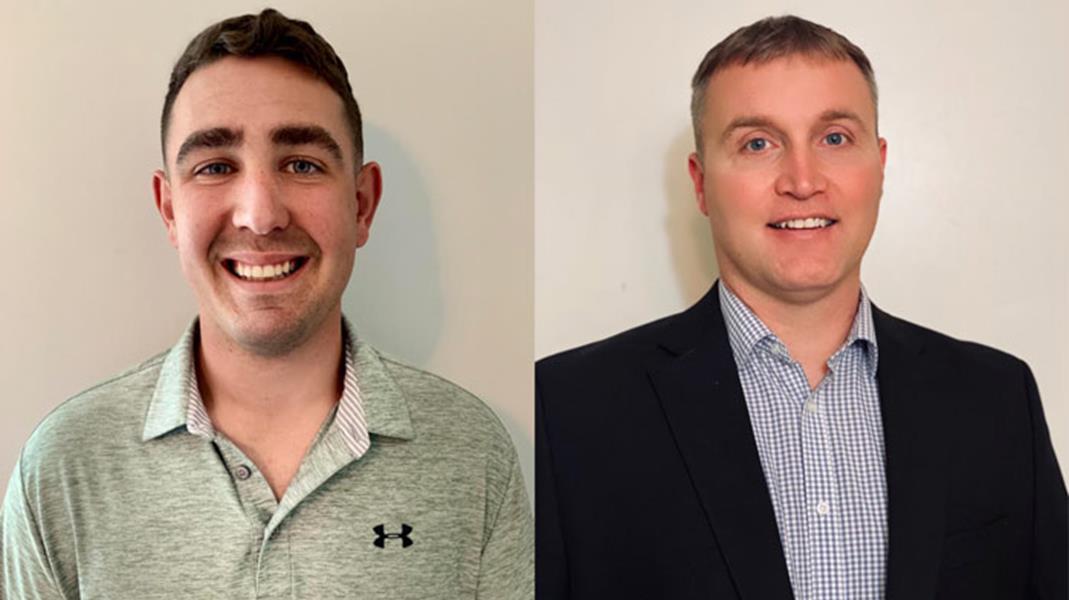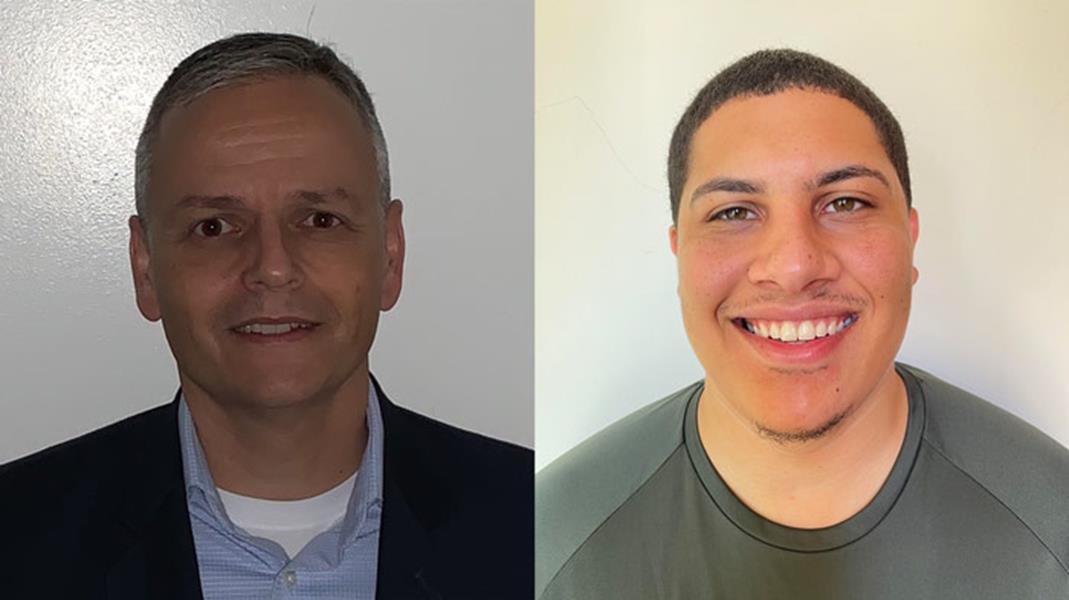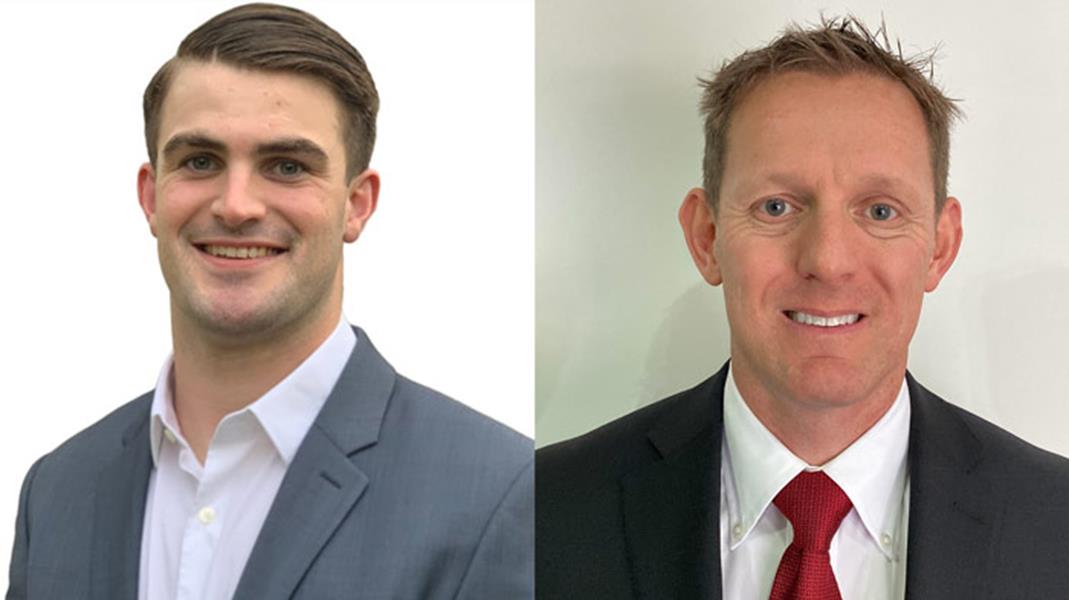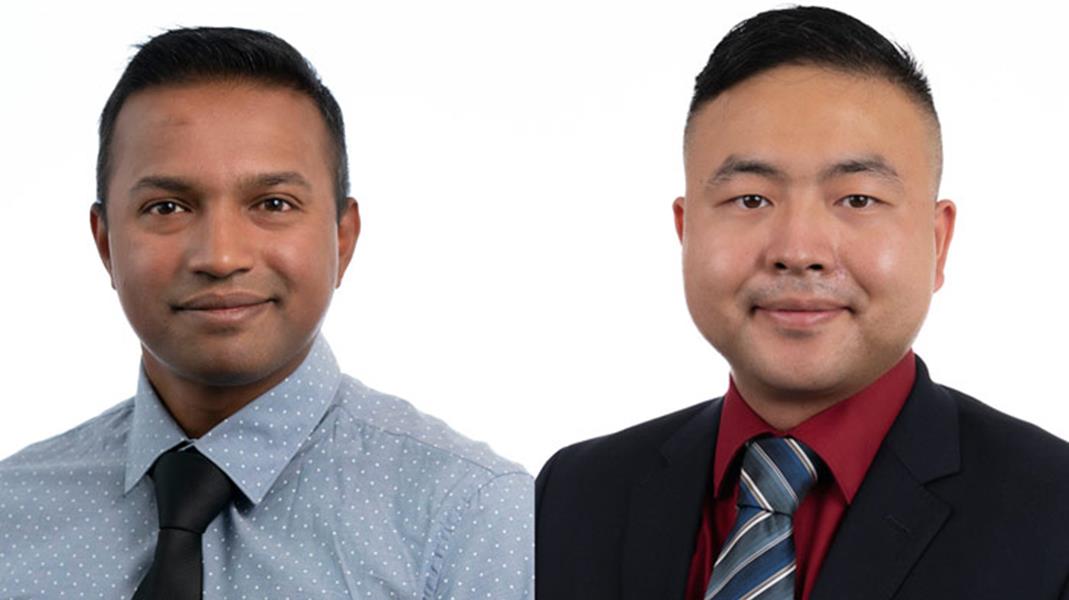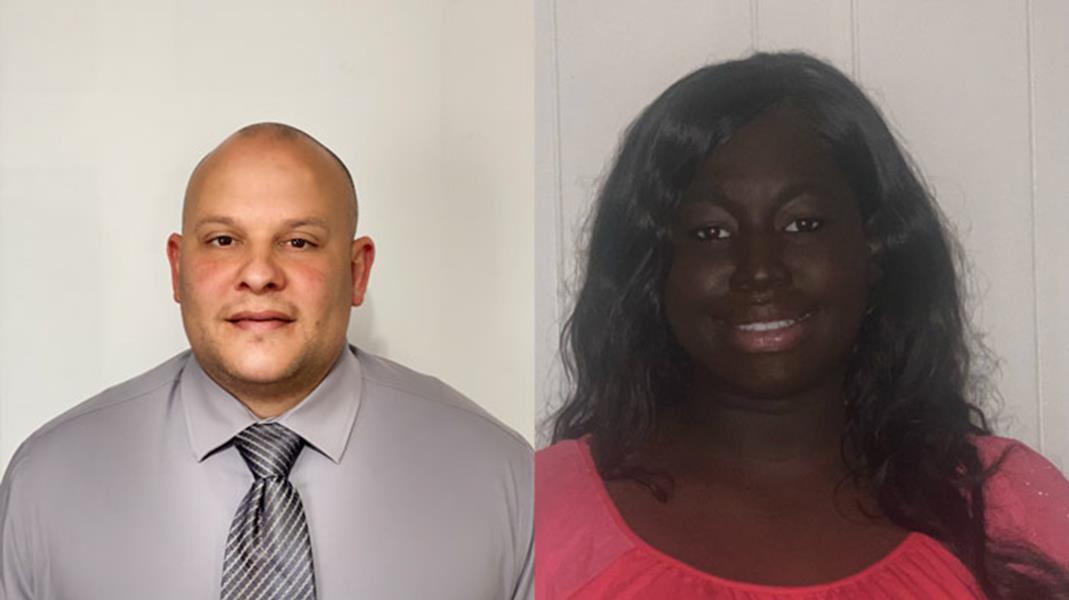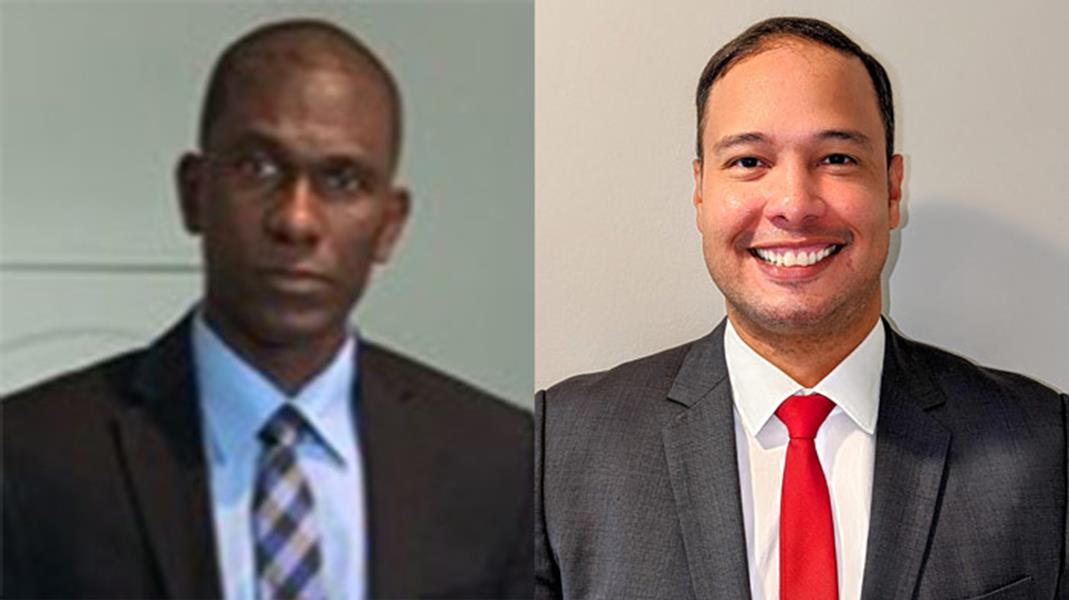 Checking in with past fellows.
Verizon has been a proud partner of Hiring Our Heroes since 2018 and has participated in 11 cohorts that have resulted in 113 hires overall. Today, alumni of the program work across the organization from Global Network and Technology (GN&T), Corporate, Verizon Business Group, and Verizon Consumer Group roles.
Check out what Gregory Whittet, a 2021 fellow and current V Teamer, said about his experience in the program:
"After serving our country for over 20 years, one would like to consider themselves as a subject matter expert in their field of expertise. However, there is an expiration date to everyone's uniform. No matter how much we enjoy the service, that time will come to an end.
This program has helped bridge the gap for people like me who were transitioning into the civilian sector. This program allows us to hone in on learning those new skills while using the skillsets that we have developed, shaped, molded, and sculpted in our military career.
I am thankful for the opportunity to work in this amazing organization. It is said, when you leave the military there will be something you miss — it's the comradery and relationships that you have built over the years with the people you have served with. However, the V Team has helped fill that void with its Verizon VALOR ERG (employee resource group)." - Gregory Whittet, Network Construction Engineer III (2021 Hiring Our Heroes fellow)
"Verizon stood out to me as the front runner because it wasn't about just finding a job, it was about finding a family. This program has allowed me to see what Verizon is all about. I'm happy to say that I love it and I'm excited about this next chapter. Thank you, Verizon!"
Learn more about how Verizon empowers veterans to move their careers forward.