Our Verizon virtual interns share their excitement to begin their unique internship journey.
On June 1, we welcomed our first Verizon virtual internship class to the V Team. Throughout the summer, nearly 450 students from across the country will work on exciting projects across the business, ranging from product development, artificial intelligence and machine learning, to engineering, user experience and data analytics.
Although our internship program has moved to a virtual environment, we are confident that technology and connectivity will allow us to create a highly enriching and fulfilling experience for those joining us this summer. We're eager to provide our interns with the opportunity to begin their professional development journeys at Verizon.
In their first week on the V Team, interns attended kickoff meetings introducing them to Verizon's culture and received welcome video messages from senior leaders. They also met their respective crew leaders who will serve as a mentor, buddy and support system, helping them navigate through their virtual internship experience.
From webinars and workshops to impactful projects and goals, we're excited to see what this summer holds for Verizon's first class of virtual interns. Hear from a few of our virtual interns as they share why they chose to move #ForwardTogether with Verizon.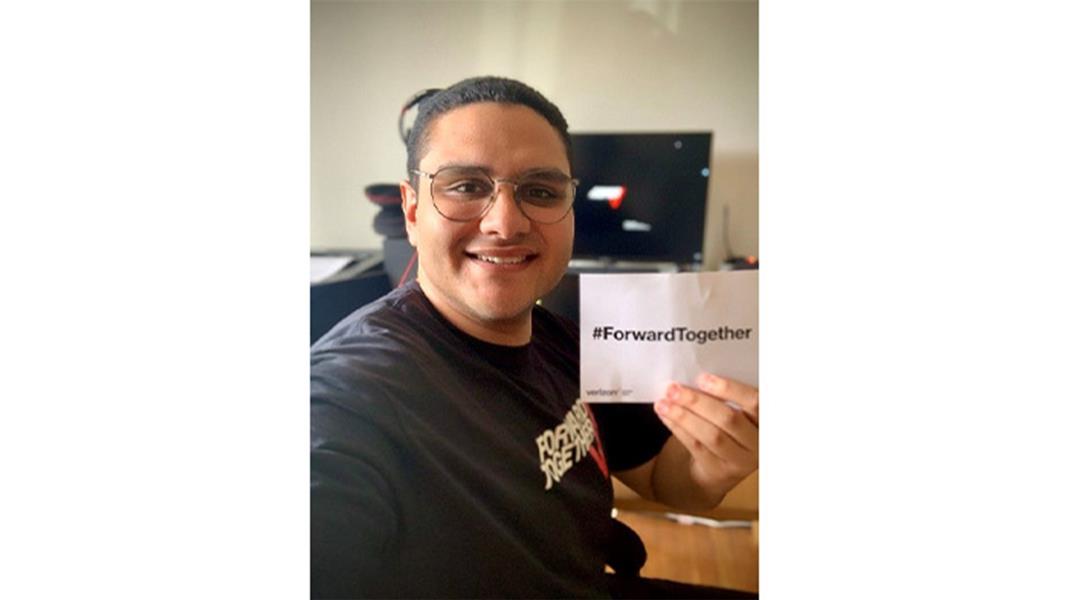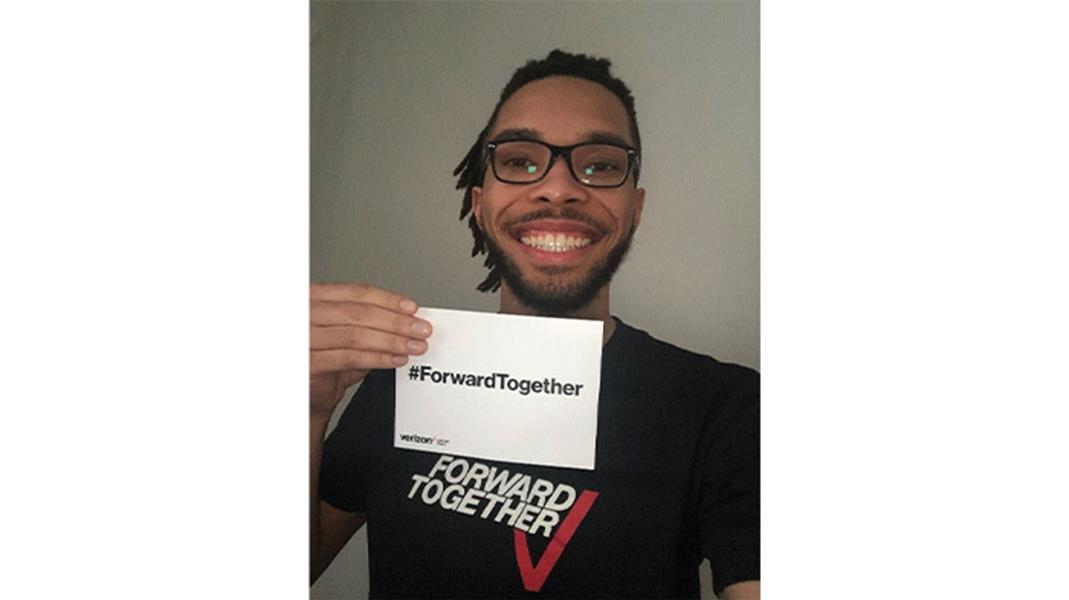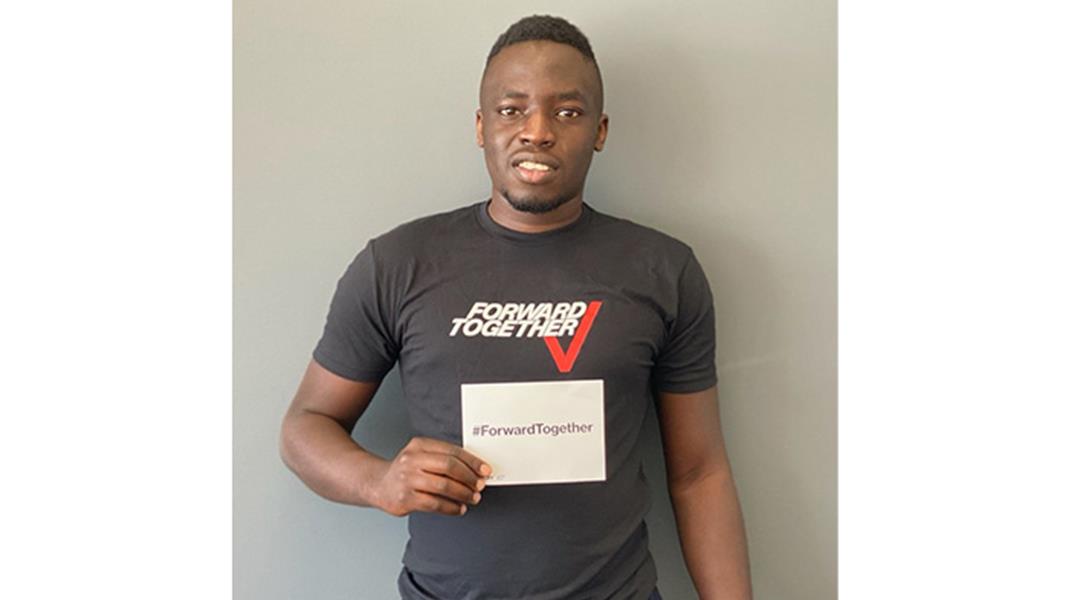 Welcome to all of our new Verizon interns! Thank you in advance for all of your hard work, creative ideas and the strong impact we know you'll have on our business.
As a thank you to all college students who are currently relying on technology for their education and personal connection needs, we're rolling out a newstudent discount program.
Learn more about Verizon's internship program and opportunities for students on ourCampus page.