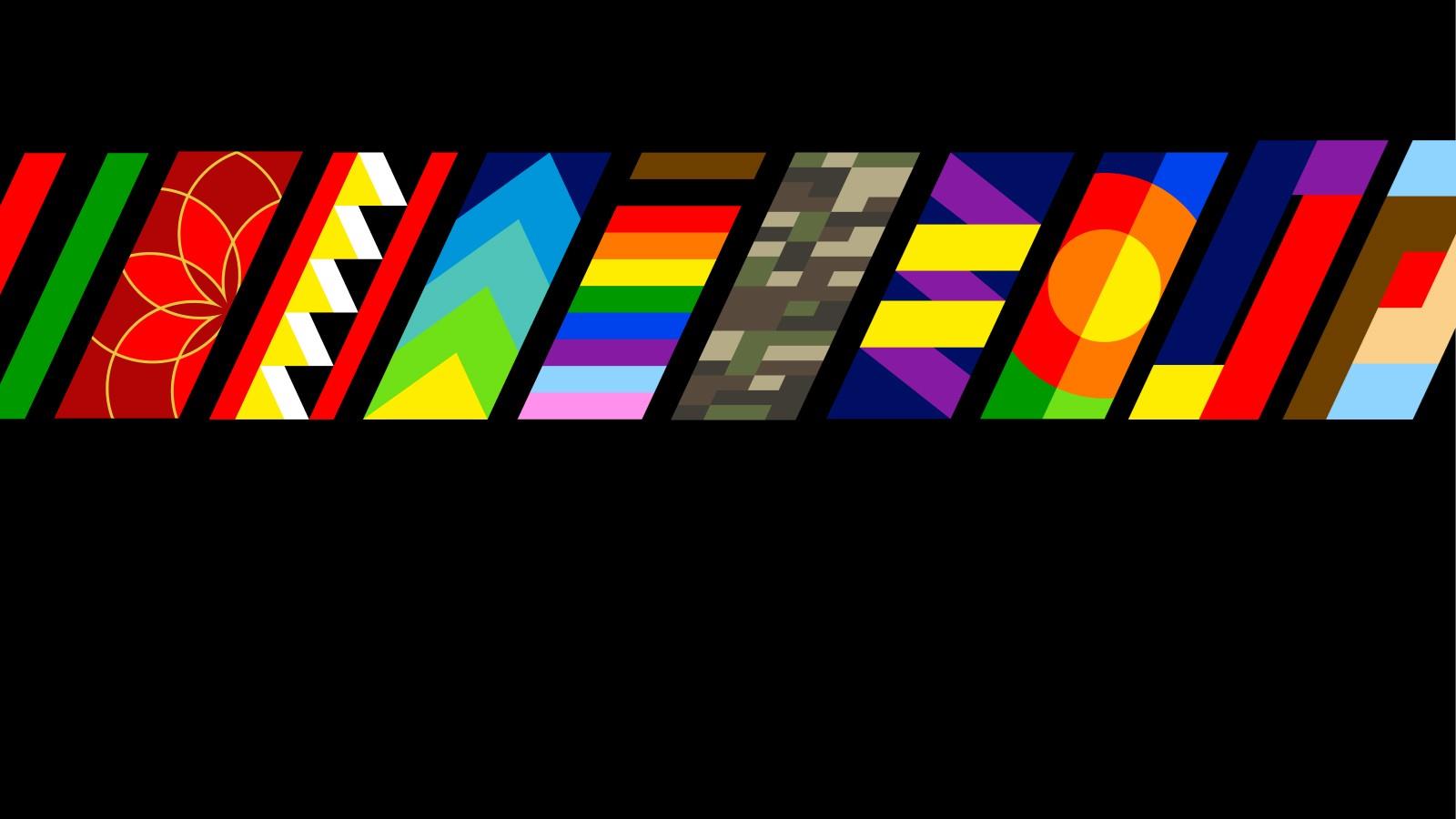 Our communities.
By collaborating through our Employee Resource Groups (ERGs), V Teamers find connection in their differences and similarities—empowering them to bring their whole and authentic selves every day.
Where passion meets purpose and brings people together.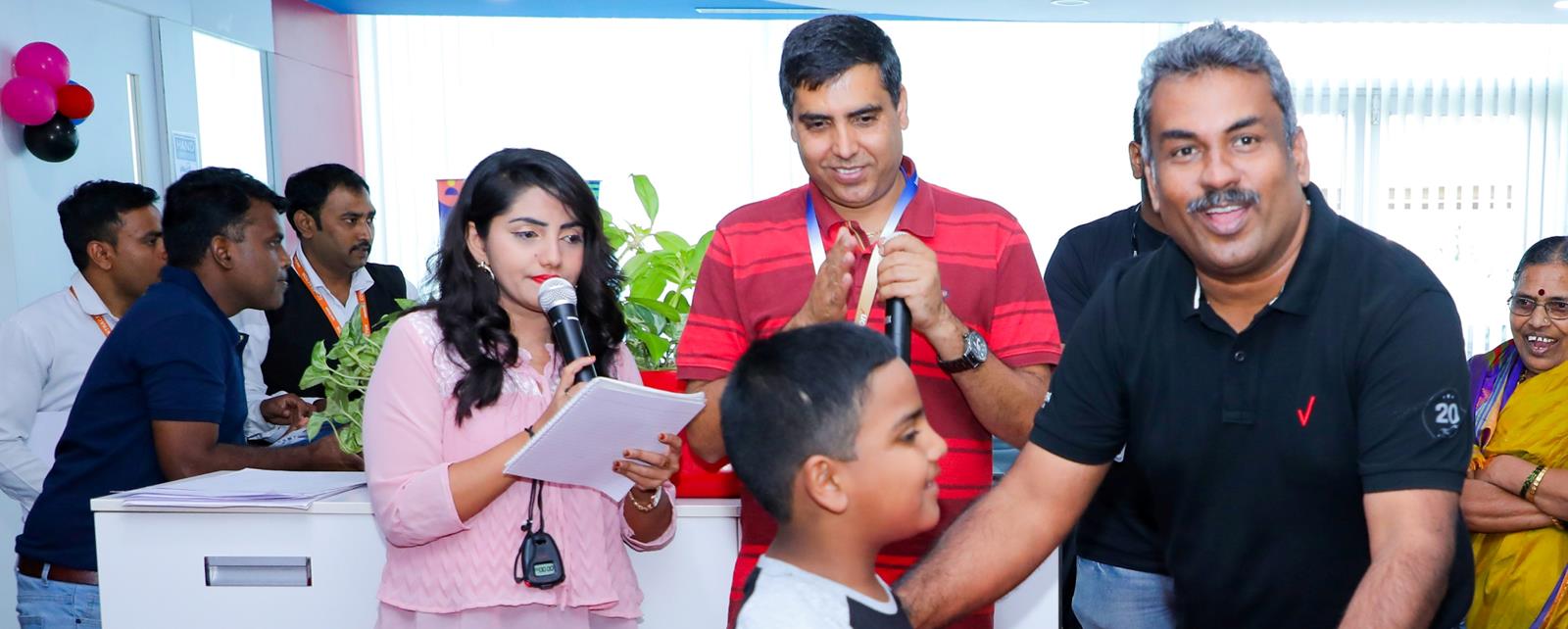 VZ India connects.
VZ India ERGs engage and connect employees beyond the workplace, bringing together 150+ V Teamers. From the Personality Development Club (PDC) to the Diversity Council (DC), these communities champion wellness and employee interests – giving everyone a say in the network life.
Learn more
100%
Best Place to Work for LGBTQ+ Equality
Achieved a perfect score on the Human Rights Campaign (HRC) Foundation's Corporate Equality Index (CEI).
2022
Best Company for Dads
Recognized by Seramount for the 3rd year for providing a supportive, family-friendly workplace culture where parents can thrive.
2022
Corporate Inclusion Index
Earned top marks for advancing Hispanic inclusion.
2022
Top Company for Executive Women
For the 15th year, celebrated by Seramount as a company that champions the advancement of women.