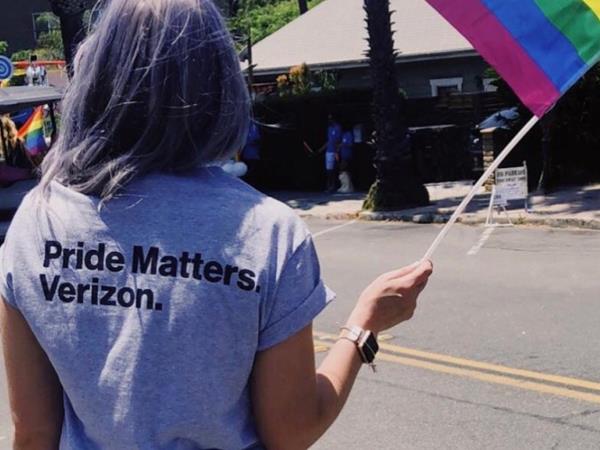 Join us, and bring the things that make you…well, you.
Want to be your authentic self and still be part of something bigger? We hear you. Join us and bring the things that make you…well, you. Because in this network, our differences make us great. And diversity isn't just a buzz word—it's who we are. Always have been. Inside and out.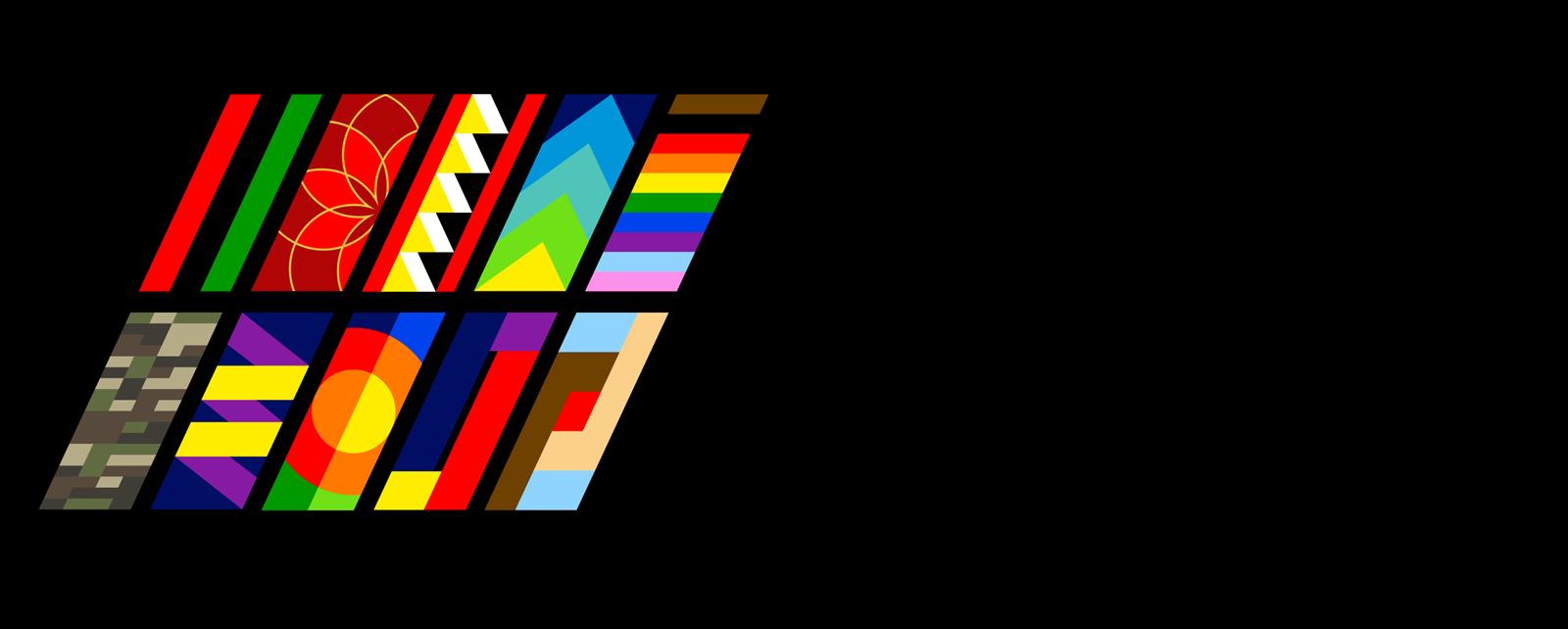 We build each other.
There's strength in numbers and power in community. Discover both in our employee resource groups (ERGs). Made for one and all, they celebrate what makes us unique and what brings us together.
Learn more
And, thrive together.
We're not just setting you up to succeed—we're setting you up to take off. Our programs, such as the Thrive Apprenticeship, give you the skills to advance in this digital world - getting us all closer to a more equitable and inclusive future.
Learn more
So you can make your mark.
We created our adfellows consortium as the blueprint for leveling the playing field in marketing. Together with our partners, we're breaking rules and conventions to champion diversity and change the game for good.
Learn more
2022
Top Inclusion Company
Awarded by Seramount for superior achievement in diversity and inclusion.
#50
Forbes Top Female-Friendly Company
Recognized in 2022 for championing women at work.
2022
Best Place to Work for Disability Inclusion
Earned 100% on Disability Equality Index for 7th year.
2022
Hispanic Association on Corporate Responsibility
Awarded for business practices to support career growth for Hispanic employees.