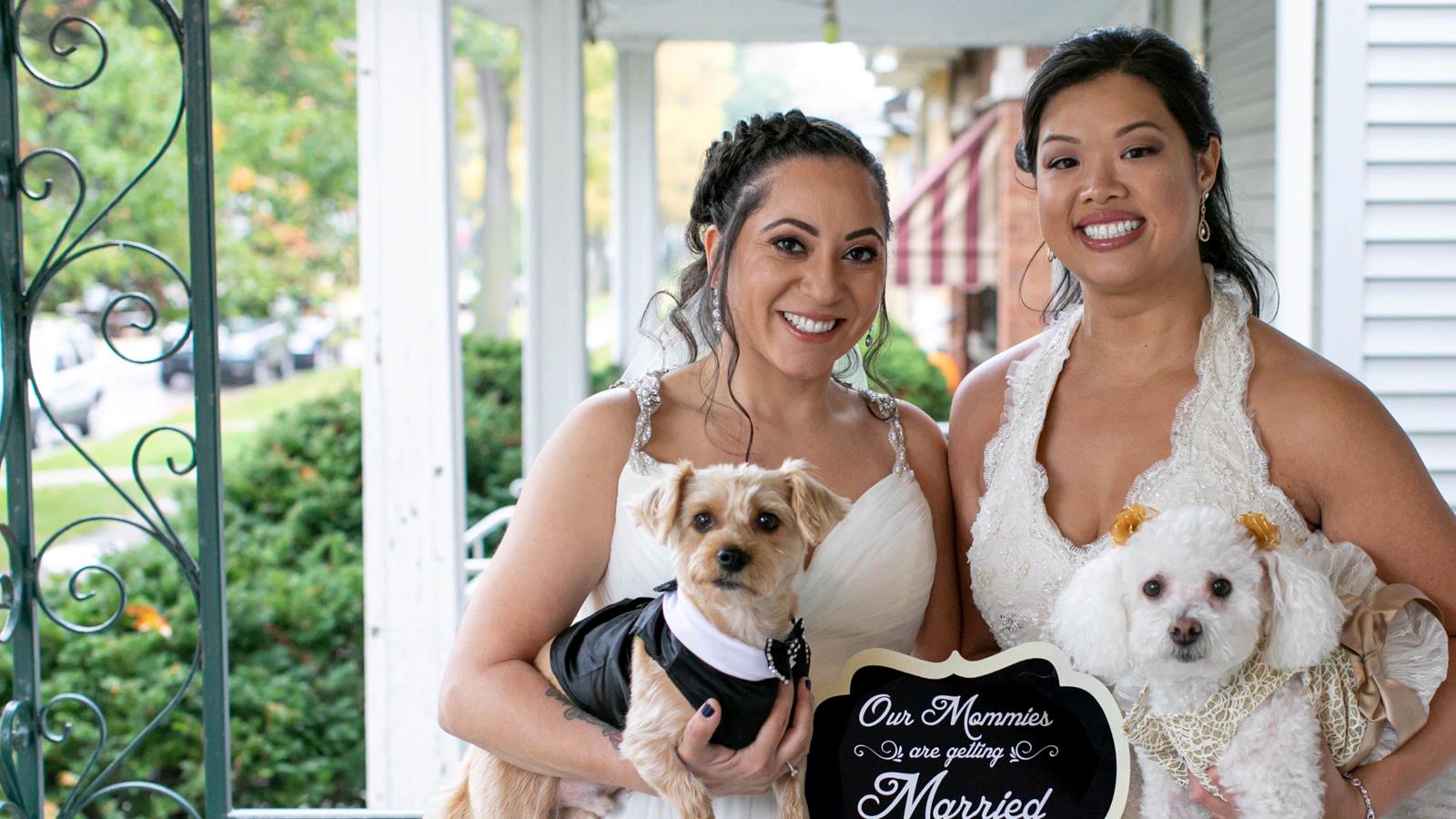 The perks of
living the
Network Life.
Benefits described here apply to US employees (non-represented), and are subject to the terms and conditions of the applicable plan document. Benefits for represented employees are subject to collective bargaining and may vary. Benefits for non-U.S. employees are determined by country. View Affordable Care Act Transparency in Coverage info.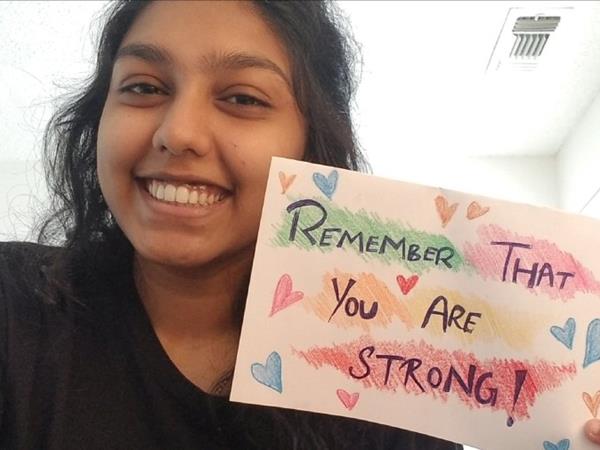 Designed to meet you where you are.
Our benefits go beyond the basics. From flexible working and wellness programs to childcare and eldercare, we deliver on our promise to help you live your best life—the network life. But don't take our word for it. Hear from our team.
Flexibility and balance.
We're creating new ways of working with flexibility for your needs. From fully remote or on-site to hybrid–how will you career?
A culture of learning
Find endless opportunities to grow your skills. Tuition assistance, award-winning training, online tools and industry research. All there for the taking.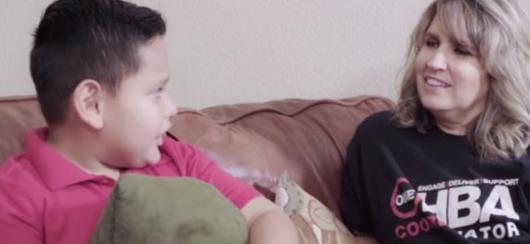 Network of support.
Free to you, your dependents and household family members, our employee assistance program (EAP) provides access counseling, work/life services such as legal or financial consultations, mental health resources and much more.

Invested in you.
Powerful and reliable. Annual broad-based equity award program that creates an opportunity for all V Teamers to share in Verizon's success. Plan for the future with 401(k) savings with company match.

To your health.
Doctors and specialists you choose, without a referral for most plans – plus prescription coverage. We got you.
Up your downtime.
We want you to be your best self. That's why new hires get five weeks of PTO (holidays, personal and vacation days).

Back at you.
Our "Recognizing You!" program thanks V Teamers for a job well done with awards and incentives.
Why it pays.
Competitive salary. Premium pay. Performance-based incentives. You've earned it.

Purrfect coverage.
From routine checkups to the big stuff, we're here for your beloved, furry friends.
We've got you.
When childcare or eldercare falls through – backup care has you covered. 24/7, evenings and weekends.

Cha-ching.
Get ready to save with our employee phone program and partner deals on events, tickets, electronics and more!
On your side.
If you served in the armed forces, you're eligible for up to 36 months of an Enhanced Military Leave.
A lifeline.
We want to help you and your family feel secure. That's why V Teamers automatically receive basic life insurance.
Safety first.
See, manage and protect your personal data for financial transactions, social media and more – at no cost to you.
Education assistance.
Tools and resources to help you manage your student debt efficiently and plan for future educational expenses.
#18
LinkedIn Best Workplace
Recognized for investing in our employees and helping them build their careers.
100%
Best Place to Work for LGBTQ+ Equality
Achieved a perfect score on the Human Rights Campaign (HRC) Foundation's Corporate Equality Index (CEI).
2022
Best Company for Dads
Recognized by Seramount for the 3rd year for providing a supportive, family-friendly workplace culture where parents can thrive.
#50
Forbes Top Female-Friendly Company
Recognized in 2022 for championing women at work.